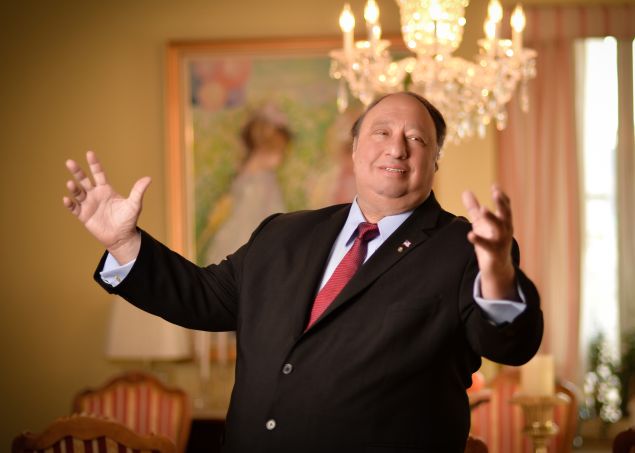 New York Daily News owner Mort Zuckerman announced in a memo to staff this morning that the sale of the paper has been called off. Mr. Zuckerman had been exploring a sale of the paper, which he has owned since 1993, for several months.
"I have always believed that the Daily News, with its powerful influence in New York City and growing digital operation, is a business with enormous potential," Mr. Zuckerman said.
Indeed, the memo focuses mainly on the paper's "footprint…in this new digital era," with not one mention of the print edition. This is yet another death knell for the print Daily News, which has been losing $20-30 million a year.
Nevertheless, the Observer has learned that John Catsimatidis, one of the leading contenders for the newspaper, had been actively exploring ways to cut costs. According to a source close to the grocery store and oil well magnate and onetime mayoral candidate, Mr.Catsimatidis had recently entered into discussions with James Dolan, the owner of Newsday (as well as the Knicks/Rangers, Madison Square Garden and Cablevision). The two had discussed ways to cut the brutally high fixed costs that are bedeviling the entire print industry.
"The two newspapers have trucks parked next to each other pulling up to the same newsstand to drop off papers," Mr. Catsimatidis told the source.
Other serious bidders, including Jimmy Finkelstein, whose media properties include The Hill, also have some expertise in cutting costs; Mr. Finkelstein's purchase of the Minneapolis Star-Tribune for $530 million back in 2006 was undone by the recession, but The Hill, which has been on a traffic tear, is an example of a successful porting of a print brand to the digital age.