The bad news is summer is almost over.
The good news is fall is the art world's best season—with by and large, the top exhibitions, fairs and a fine chunk of the parties.
So, as you count down the days to the blitz of Sept. 8-11 gallery openings, (at which you'll be expected to be conversationally up to speed on the exhibitions below) here's the eight shows closing soon that are not-to-miss.
CLOSING AUGUST 28
Here's a welcome Upper East Side exhibition of a trio of important women artists of the 20th century. In the show, Helen Frankenthaler's gorgeous Reunion 1969 sits across from Dorothea Rockburne's geometric Mozart and Mozart Upside Down and Backward, 1985-6, much as the two artists might have sat across from each other at an Andre Emmerich Gallery luncheon decades ago. This small but choice exhibition, "Frankenthaler, Rockburne and Sterne," which also includes the work of their contemporary Hedda Sterne, a Roumanian-born AbEx-er who has something of a cult, closes August 28 at the Van Doren Waxter Gallery at 23 East 73rd Street. Sterne, among other accomplishments, is a fascinating footnote in art history as the only woman to be included in a legendary 1951 photo in Life magazine, dubbed The Irascibles, which featured many of the soon-to-be superstar artists of the century like Jackson Pollock, Barnett Newman, Mark Rothko, Willem de Kooning and Robert Motherwell.
CLOSING SEPT. 7
One of the more hotly debated shows of the spring and summer — too light, as our critic Walter Robinson thought, or long overdue, as some others wrote — was MoMA's "Yoko Ono: One Woman Show, 1960-1971." Whatever your take ends up being, it is indisputably a before-and-after in taking the Fluxus artist and her work seriously way beyond her celebrity connections.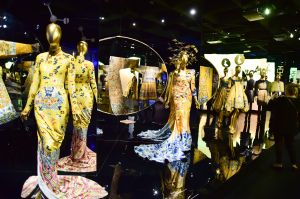 Lord, it's pretty, and it's pretty game-changing, also. The Metropolitan Museum of Art's "China: Through the Looking Glass" has been a blockbuster. As of earlier this month, it had been visited more than 670,000 people, becoming the most popular Costume Institute show at the museum ever, passing Alexander McQueen, and one of the top ten of all time for the Fifth Avenue institution. (King Tut, Mona Lisa and Picasso still win). Web traffic from China on the Met's site has been equally strong. The glamorous multi-disciplinary show has already been extended once, but closes for good shortly after Labor Day, on Sept. 7.
CLOSING SEPT. 9
It's Don Draper's world, we just live in it. A rich and surprisingly involving museum exhibition, "Matthew Weiner's Mad Men" at New York's Museum of the Moving Image in Astoria, salutes both the terrific AMC television series and the era that spawned it. Highly detailed and immersive – you can stroll the meticulously recreated Draper's Westchester kitchen or Don's office, not to mention the show's writer's room — it showcases more than 25 costumes, plus dozens of props and even the advertising storyboards are on loan from series creator Mr. Weiner. The AP raved about the exhibition, noting "It's a resurrected world of Americana as frozen in time a half-century ago."
CLOSING SEPT. 11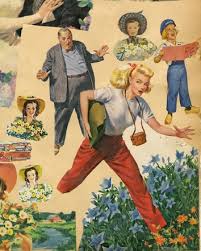 Few exhibitions ever brag that they've put "minor" works on view, but in the case of "Precocious: Minor Works from the Fales Library", the word has a double meaning. This show features over 50 works from the New York University Fales Library archives, most created when the artists were under the age of 21. In an art world of oft-recycled ideas, this is a fresh one. Highlights include works by painter Christopher Knowles, feminist performance pioneer Linda Montano, Franklin Furnance founder Martha Wilson and David Wojnarowicz. It's curated by Fales Archivist Lisa Darms. 

CLOSING SEPT. 20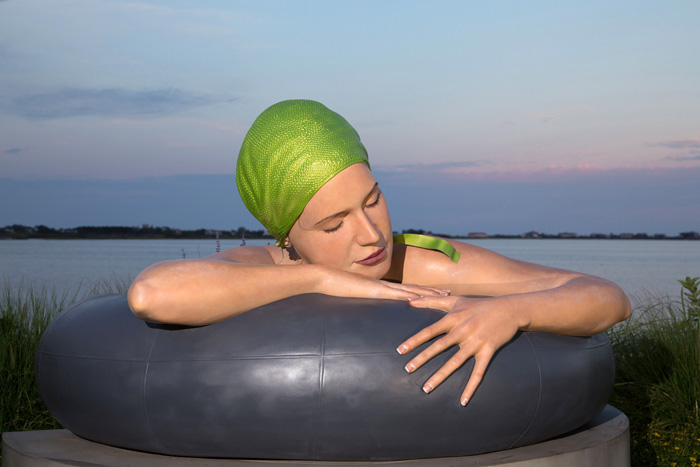 The Nicole Ripka Gallery in Water Mill, N.Y. last weekend opened a show of photographs by Bonnie Lautenberg and sculptures by Carole A. Feuerman. They are on view a few more weeks, but if you're closing up the Hamptons home by Labor Day, this is the time to catch the exhibition. Normally, Ms. Lautenberg shoots politicos, and well, but this show offers Miley Cyrus portraits, among more populist fare. The Feuerman works on view are her famous, and seasonally evocative, swimmers. Earlier this summer, a show of these hyperrealistic works placed in and around a pool in Harbour City, Hong Kong generated huge lines.
CLOSING SEPT. 27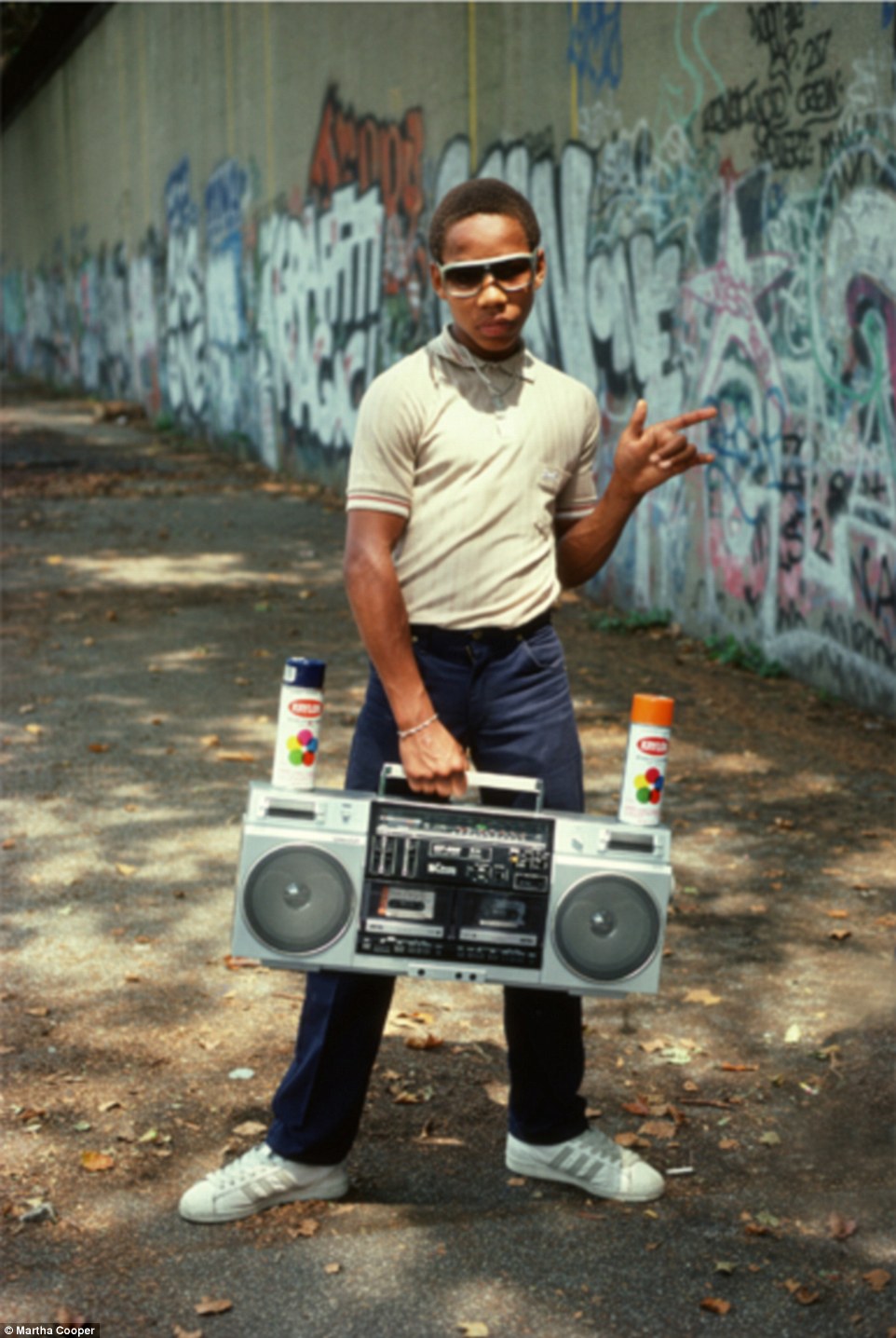 Critics have called the current photography show at the Museum of the City of New York at "The baby pictures of hip-hop," and even if you don't think you'd care about it's history or know it's players, the rich exhibition is so involving and the pictures so damn good, by the end of it, you'll want to. In "Hip-Hop Revolution," about 80 images by Janette Beckman, Joe Conzo and Martha Cooper document the growth of the musical movement/subculture from 1977 to its commercial mega-success of 1990. Famous names appear, From LL Cool J to Busta Rhymes, but also lesser-known founders and fans. The raw energy jumping out of the images is catching.