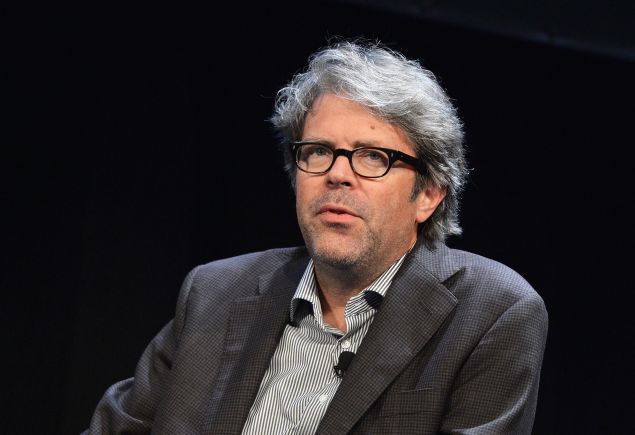 In 2010, when Jonathan Franzen's last book, Freedom, was published, Twitter was in its infancy, and so critical takes on his work were limited to newspaper think pieces.
How fortunate for us all that in 2015, tweeters can offer instant commentary when everyone's favorite highbrow white guy says or does something controversial.
In an interview with The Guardian to promote his new book Purity, out September 1, Mr. Franzen admits that he considered adopting an Iraq war orphan so he could understand young people better. An enterprising editor, however, had Mr. Franzen meet with a group of recent college graduates, who helped him see "cynical" millennials in a new way.
"It cured me of my anger at young people," Mr. Franzen said.
Not surprisingly, this anecdote and its whiff of white savior complex aroused a lot of anger on Twitter, with many commenters instantly labeling Mr. Franzen out of touch. Indeed, the name "Jonathan Franzen" was among the top 10 U.S. trends on Friday:
Hopefully Mr. Franzen makes a course correction in future promotional interviews.