As Fashion Week approaches, a shift begins to happen. It's not the foliage we're talking about, more the transition from  glasses of rosé to flutes of bubbly. Before this begins to happen, we suggest enjoying every last drop of summer… with a bottle of one of the rosé wines most quaffed around New York and the Hamptons this summer.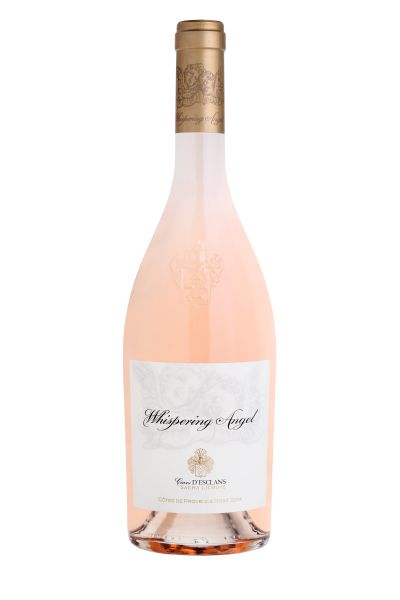 Whispering Angel 
Of all the rosés around this year, Whispering Angel was everywhere. It was the go-to bottle when we visited CuisinArt in Anguilla, and at Sunset Beach Hotel on Shelter Island. The popular pale pink rosé is the least expensive (retails at $22.00) of its winery Château d'Esclans. But there are three others to choose from. Try Rock Angel ($35.00), Les Clans ($65.00) and Garrus ($100.00).
White Girl Rosé
The brainchild of Fat Jew and Babe Walker. "Are you over 21," the website asks? Just respond "Yasss" or "No." The rosé version (approximately $16.99) launched to thrilled applause this summer and is sold in the Hamptons and New York City.
Diama' Rosé
There is of course sparkling rosé. Riboli Family Wine Estates' newest pink bubbly ($16.99) is blend of Prosecco, Chardonnay, and Pinot Noir grapes. The bottle is shaped like a diamond, and also comes in a mini size. Not the most sophisticated tipple on the beach…
Cipresseto Toscana
This rosé was one of the first produced in Italy. If crisp with floral notes appeals, it's the way to go. And, at $12 per bottle this is non-bank breaking value for a classic, fruitier than the paler Provence-inspired versions rosé.