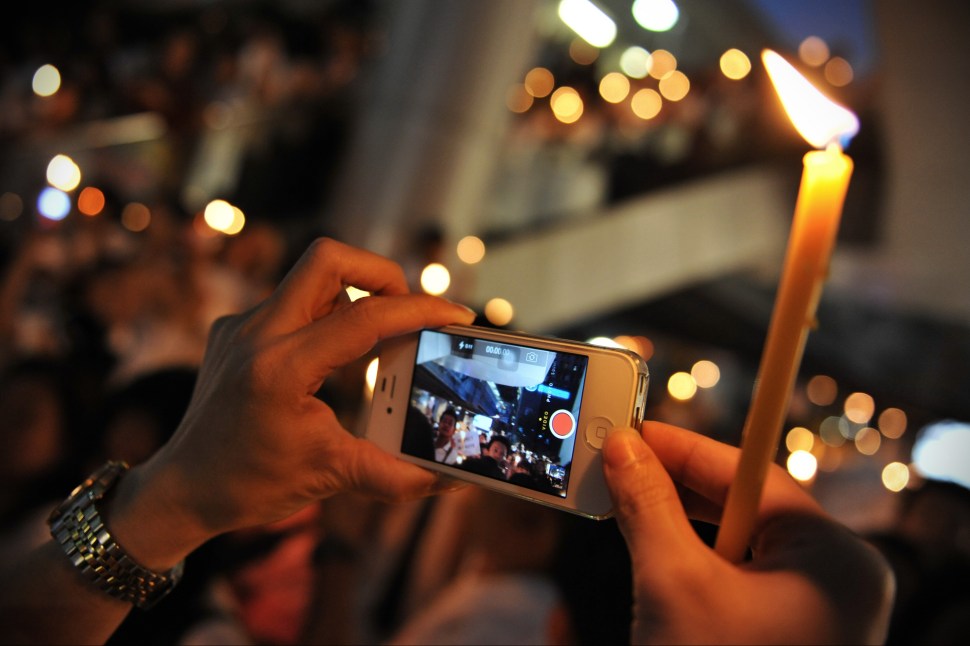 So have you kind of wanted to try your hand at video?
Seems like everyone is doing it, right? At least, you think, you could make a quick little video for you mom's birthday? Editing video feels complicated, hard to learn and the software sounds like it's expensive. Either you pay the Macintosh tax to get access to iMovie or you buy some version of Adobe Premier or Final Cut. While consumer versions of name brand video editors have been available for less than $100, the open source community is chasing after the big guys
Video editing is neither as expensive nor as difficult as you might think. On the latter point, Adobe has a solid video editor that has vastly more functions than most consumers or small businesses would ever need, for about $65. Here's a price that's even better than that, though: free video editors.
Here's a few open-source video editors that are either out or close to it. They support multi-track editing, titles, different kinds of audio and clipping out that part where your mom ruins a perfectly good shot by saying, "Oh my gosh, put that camera down."