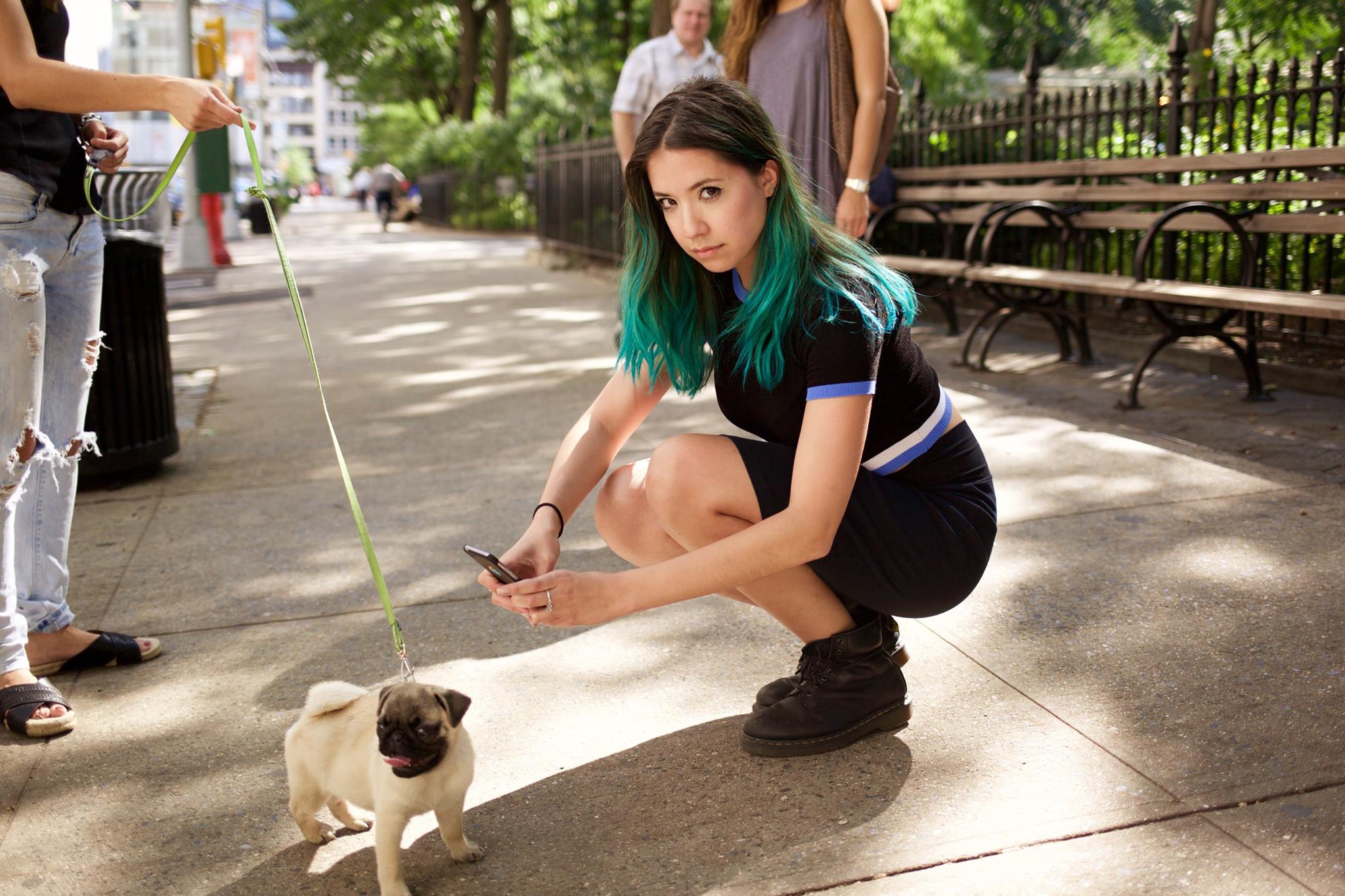 "It's literally impossible to take advantage of the city when everything is as expensive as it is. Isn't DeBlasio supposed to be doing something about these ridiculous rent prices?" begins one millennial. She has a point. After paying for her basic necessities—"groceries, electric, Internet, MetroCard, Sunday brunches, margarita machine maintenance, feather headdress-making lessons, Saturday brunches, an officially licensed SoulCycle machine for her apartment"—she has no money left for fun.
Like most posts on Millennials of New York, the HONY parody that's blown up on Facebook (META) this summer, this twenty-something's insight begins seriously and then trails off into a satirical bit to be relished. The tounge-in-cheek posts are cleverly crafted takes on millennial life that are meant to be, above all, hilarious.
"Our overall goal is to just make something people will laugh at. We put way too much time into dissecting every single word, joke, and reference in the quotes, and we won't post it unless the both of us find it genuinely entertaining," Connor Toole, half of the MONY pair, told the Observer.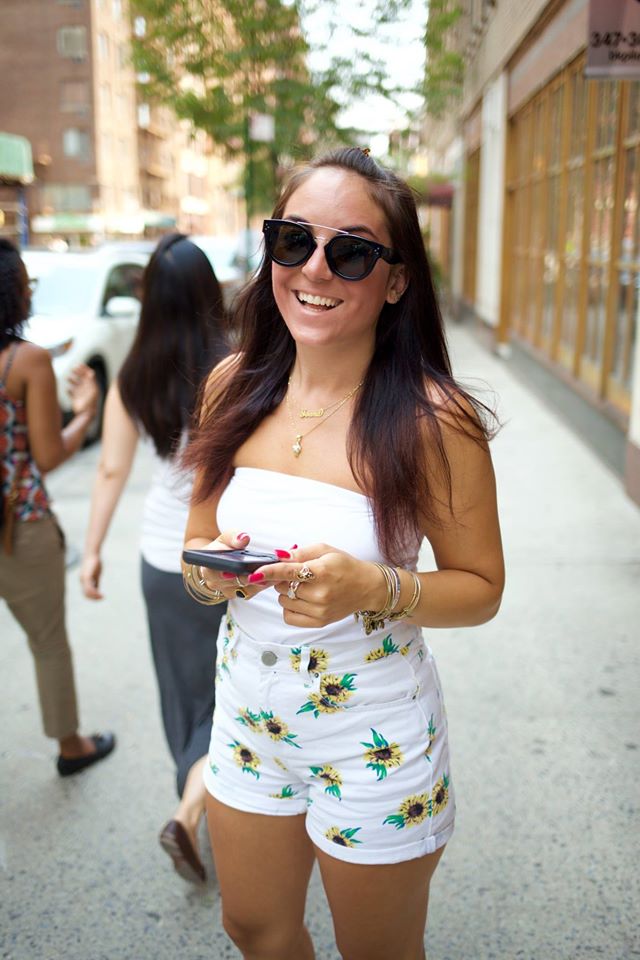 Millennials of New York first began as a jokey article for Elite Daily, where Mr. Toole and the second half of MONY, Alec MacDonald, both work as humor writers. After the initial article, they decided to spin the concept off into a Facebook page where they began to post a quote and photo every day. With no promotion (besides begging friends to validate their existence on Facebook), the page has grown to over 16,000 followers organically over the summer. The duo has since launched an Instagram account as well.
Mr. Toole and Mr. MacDonald create all of the chartacters and write all of the quotes themselves. The photo subjects are mostly coworkers who bravely volunteer to be associated with whatever absurd backstory the duo feels like giving them.
"We also have a few friends and people who have seen the page and volunteered," Mr. Toole said. "We're basically taking pictures of anyone who can spare the time to take one. We had a dog last week. We're really not picky."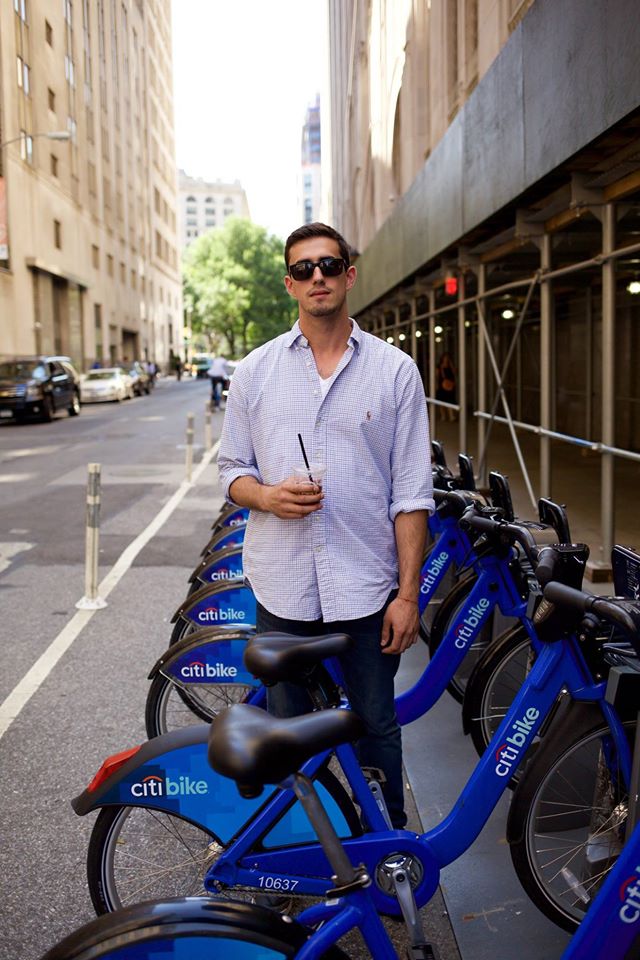 Mr. Toole also admits the posts were "obviously" inspired by Humans of New York, but that they "wanted to make something a little less inspirational." He said they also found that starting off on a serious note makes it easy to fool the people who can't detect satire and actually believe these are "real stories from real millennials."
"It's those comments and hateful messages that make everything worth it," he said.
There are a surprising number of people who take the quotes for honest insight. The comments on every post alternate between outrage and "The fact that people don't realize this is satirical just SLAYS me."
Those who get it, though, are loving the parody.