With a life divided between New York and Singapore, Dr. Hong-Ling Wee uses clay to create work that centers on the theme of home.  To her, home is defined by relationships, shared memories, and experiences. Her installations bring a contemporary freshness to a traditional craft by transforming everyday utilitarian pottery into decorative art, and can be found in the collections of major institutions in Asia.
This September, Hong-Ling endeavors to bring the real Singapore to downtown Manhattan. Her inaugural Singapore Arts Festival in New York City, Something to Write Home About, will bring together renowned Singaporean artists from across the U.S. and from Singapore for a ten day celebration of visual arts, music, film, dance, theater and cuisine.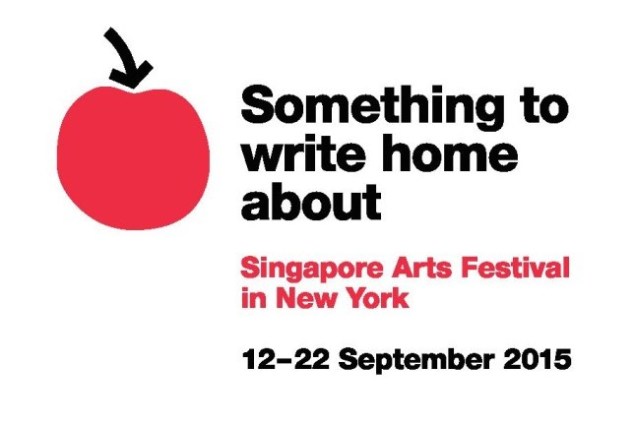 This post is from Observer Short List—an email of three favorite things from people you want to know. Sign up to receive OSL here.