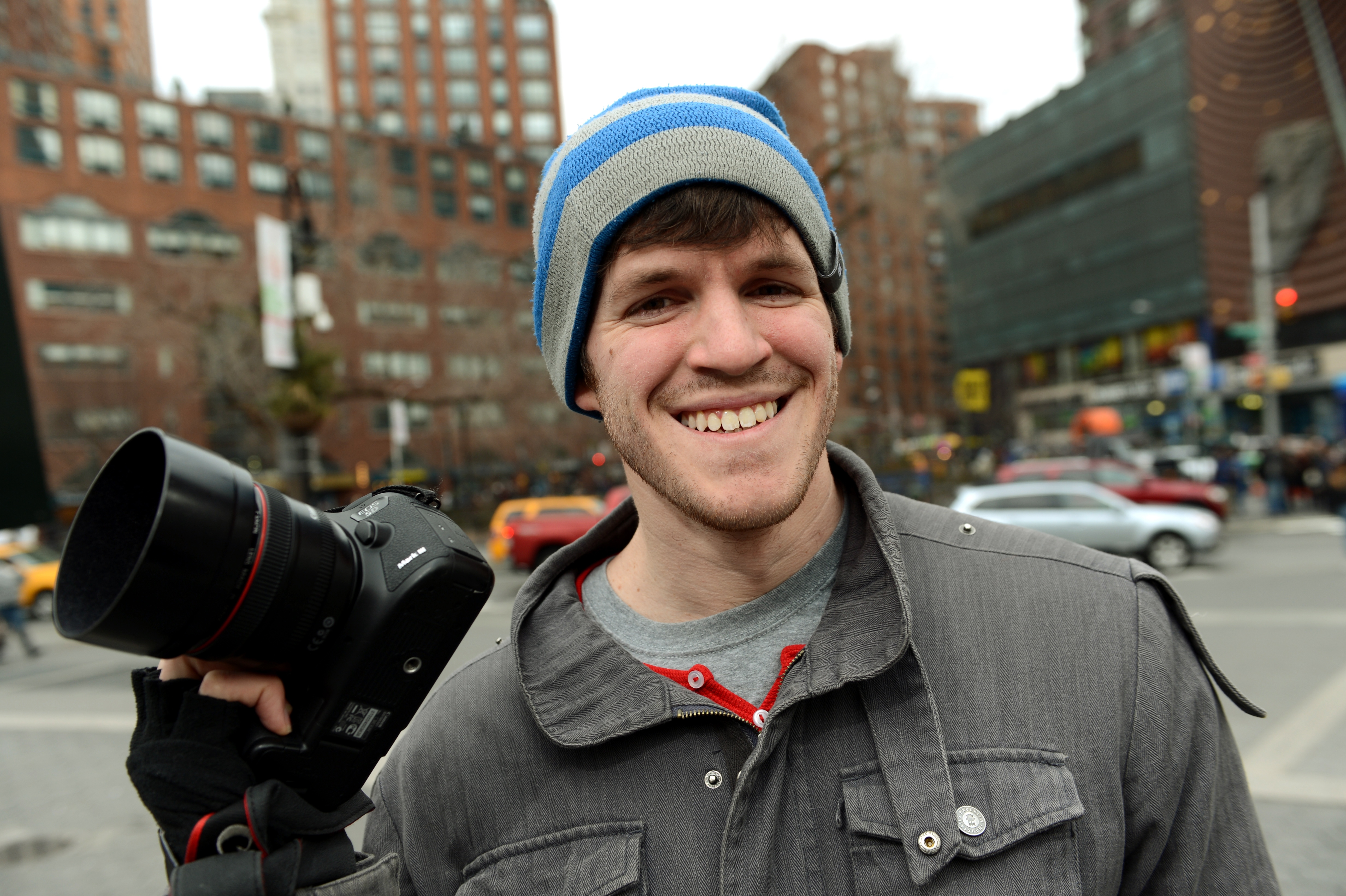 The hype surrounding Humans of New York has arguably died down, but the project that's been urging New Yorkers to tell their stories is as beloved as ever.
After amassing 18 million Facebook and Instagram followers and publishing a number one New York Times best seller, Brandon Stanton remains incredibly impactful.
He's taken his photojournalism project international, having traveled to India and Pakistan with the goal of showing the human qualities of the people, specifically bonded laborers. He also led a fundraiser that raised $2 million in five days for efforts to liberate these modern day slaves. His actions have earned him a place on Time's most recent list of "30 People Under 30 Changing the World," but bits of personal, sentimental gratitude are being directed toward him everyday.
Yesterday, a man from Pakistan wrote the following note on the Humans of New York Facebook page.
The post has since attracted a lot of attention, seeing more than 7,000 likes. Comments from others saying "This is what I wanted to say" and "You spoke the heart of millions" have been flooding in.
The stories shared in the project have touched millions, but the project itself has proven inspirational too. Countless similar and parody accounts such as Felines of New York, Millennials of New York and Dogs of New York have gained popularity in NYC. Additionally, there are now even projects running in other cities, like with Humans of Dublin, and at the college level, like with Humans of Rutgers University.