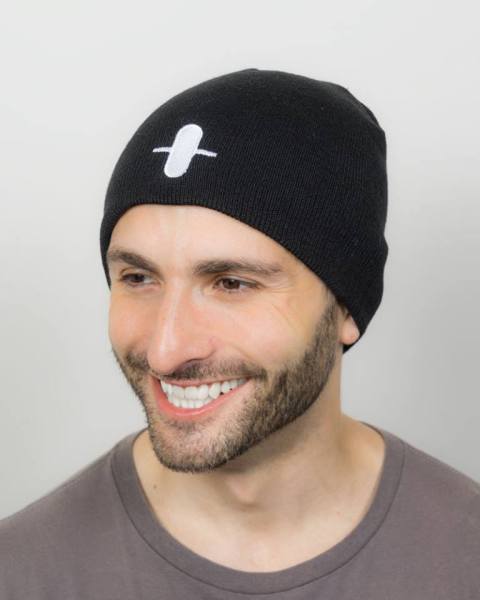 The Guggenheim Museum is selling a Matthew Barney CREMASTER Cycle hat!
For today only, the Goog is offering free shipping if you order the "Matthew Barney 'Field Emblem Beanie'" (yes, beanie) online and use the code "CREMASTER2." The one-size-fits-all, black, acrylic item adorned with The CREMASTER Cycle's signature "Field Emblem" in white, will run you $25, or $22.50 if you're a member.
The Observer discovered the item while casually scrolling our congested Facebook feed this afternoon. The accessory was created exclusively for the museum store with the artist and his studio for its current exhibition, "Storylines: Contemporary Art at the Guggenheim," open through September 9.
We suggest you purchase this gem immediately or you'll be left disappointed because our staff will have cleaned out the museum's supply shortly.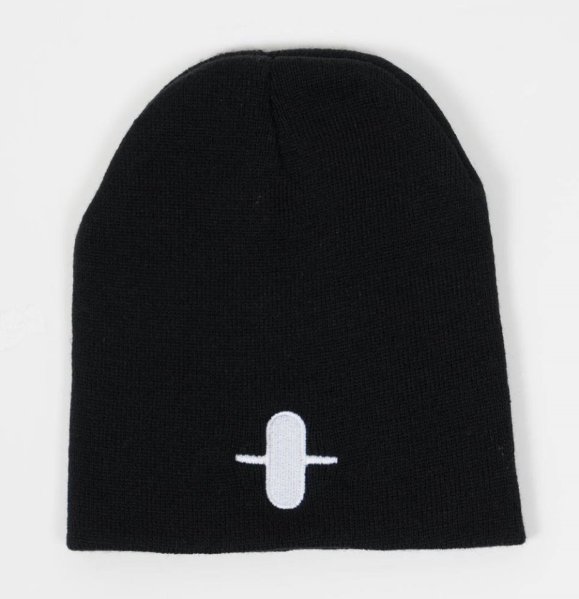 For those unfamiliar with the feature length films that helped propel Mr. Barney to art stardom, they're named for the muscle that controls the male reproductive system. They feature cameos by sculptor Richard Serra, actress Ursula Andress and writer Norman Mailer, and a portion of the series was filmed in the Guggenheim's iconic Rotunda.
The museum is screening all five films from the artist's cult hit series The CREMASTER Cycle, back-to-back, on select Saturdays this summer. There are only two screenings left, running from 10 a.m. through 7:30 p.m., tomorrow, August 8, and on September 5.