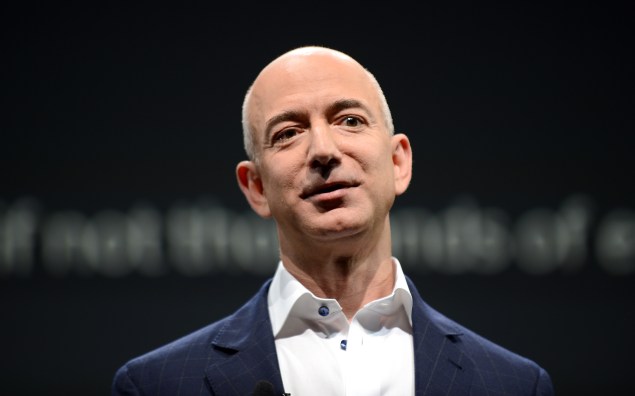 Turns out the failure of Prime Day won't be Amazon's only headache this summer.
Sunday's New York Times featured a bombshell exposé about Amazon's corporate culture. Reporters Jodi Kantor and David Streitfeld exposed the company's dirty laundry, with underperforming staffers subject to "purposeful Darwinism" and other employees crying at their desks and not sleeping. Even Amazon staff who faced health problems such as miscarriages or cancer were reportedly told they were in danger of being fired.
To combat the barrage of bad press, Amazon CEO Jeff Bezos said in a statement late Sunday that the "shockingly callous management practices" detailed in the piece wouldn't be tolerated. He also said that the article's description of Amazon as a "soulless, dystopian workplace…doesn't describe the Amazon I know or the caring Amazonians I work with every day."
Mr. Bezos' attempt to turn the tide of publicity didn't work, however— several other critical analyses were written over the weekend. And commentators on social media also said they didn't buy Mr. Bezos' simultaneously caring and callous response.
Below, a sample of the vitriol:
It remains to be seen whether the workplace revelations kindle anti-Amazon fever.