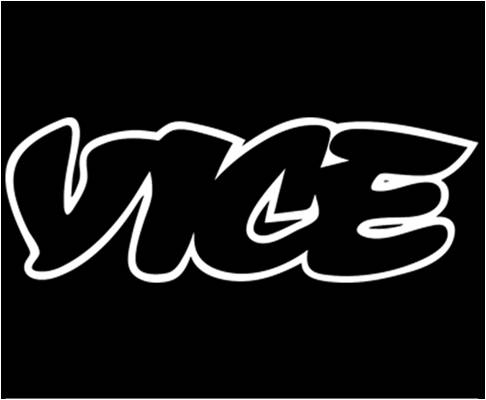 Writers at Vice have voted to form a union, The Wall Street Journal reports. Digital media has been having a very organized summer: Gawker Media, Salon, and The Guardian US have all decided to become union shops in the past few months.
Like Gawker, Vice is reportedly joining the Writers Guild of America, East. Unlike Gawker writers, who voted to form a union after an at times heated public debate on Kinja, the media outlet's publishing platform, Vice has been fairly quiet about its plans. Vice's lawyer had already said that the company would recognize the union should the vote pass.
It is still unclear how many writers voted in favor of unionizing, but, according to the Journal, of Vice Media's 700 US employees, less than 10 percent are writers. Which is perhaps not that surprising considering the former Canadian punk-rock zine is now a Brooklyn-based #brand last valued at $2.5 billion.