There's a certain kind of fame in 21st century America: In some sets, you haven't really made it until Annie Leibovitz has taken your picture.
If that's true, a handful of lucky people—all female—are about to be so anointed. New work by famed photographer Ms. Leibovitz is set to travel the globe in January.
Ms. Leibovitz, who is widely known for her portraits of celebrities, many published in Vanity Fair and Rolling Stone magazines, is picking up on a project she began 15 years ago with writer Susan Sontag.
In 2000, the pair published a book, titled Women, which featured over 100 portraits of women at the end of the 20th century, from public figures like Hillary Rodham Clinton and Gloria Steinem to women across society such as scientists and farmers.
The book was published on the heels of a large-scale exhibition at the Corcoran Gallery of Art in Washington, D.C. in 1999-2000, which included 70 portraits from the series.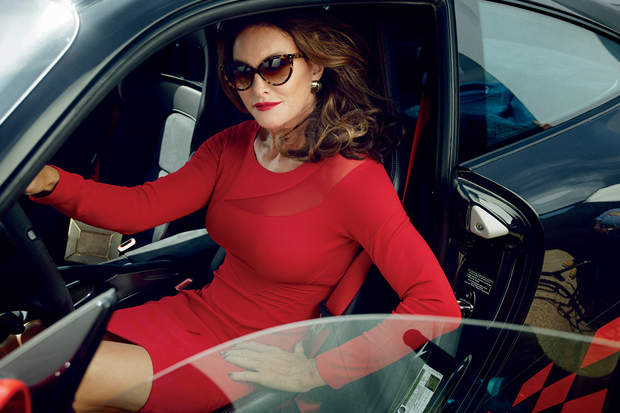 Now, Ms. Leibovitz is adding new images of women today. (Though no hint yet on who will make the historic cut, we are betting on a certain Jenner family member.) Michelle Obama is likely, too, as Ms. Leibovitz has taken the family photo of the Obamas that hangs in the White House's green room.
The new photos have been commissioned for the UBS Art Collection, one of the largest corporate collections of contemporary art in existence, with over 35,000 works. UBS has a very high profile in the art world, as the main sponsor of Art Basel Miami Beach art fair, among other events and exhibitions.
The show will kick off in London this January, before traveling on to 10 other international cities over a year, including Tokyo, San Francisco, Hong Kong, Singapore, Mexico City, Istanbul, Frankfurt, New York, and Zurich.
The exhibition, which is UBS' largest touring show to date, will be free to the public.