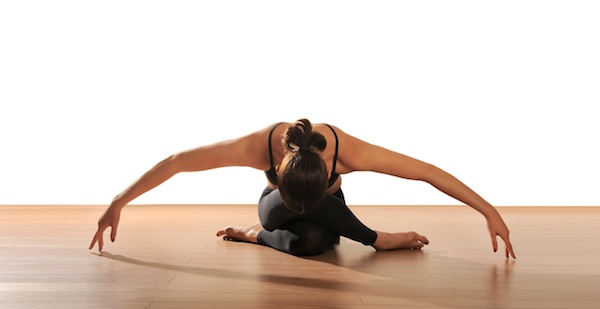 September is when everything starts to speed up, which is the exact opposite of what nature wants from us. Yin yoga is a slower practice of longer holds that focuses on the body's fascia and connective tissue. One of my teachers, Michelle Pietrzak-Wegner, totally demystifies this style of yoga on her blog here.
If you're interested in trying it out, join me at East Yoga in the East Village on September 13. I'll be leading an amazingly super chill tour of the five elements—water, wood, fire, metal and earth—as they relate to yin yoga. If you've never taken yin (or even yoga) and you want to lay around and open your connective tissue for two hours, sign up here.
This post is from Observer Short List—an email of three favorite things from people you want to know. Sign up to receive OSL here.