Celebrities! They're just like us.
They dread going to openings when it's raining, they awkwardly wait their turn to congratulate the artist, and they aren't really sure whether to "dress down" or not. But (just like us nobodies) they fulfill their social duties and go to their friends' art openings. Some even seem to enjoy themselves.
We saw a few of them around town ogling the art as we kicked off the fall season. Here are the highlights (Sorry, no Kylie Jenner B-lister types.)
The Jonah Freeman/Justin Lowe/Jennifer Herrema opening for "Scenario in the Shade" at Red Bull Studios saw its fair share of celebrities this past Friday night, including Mary J. Blige, Sky Ferreira and Rose McGowan, and I'm sure they were just as impressed as the rest of us by the array of dazzling objects in the collab's San San International bizarro universe. There was also a "30 minute faux-ethnographic science fiction film" that the artists displayed, something that celluloid stars can easily relate to and don't forget; Mr. Lowe is the brother of Rob Lowe, who's a pretty big celeb in his own right.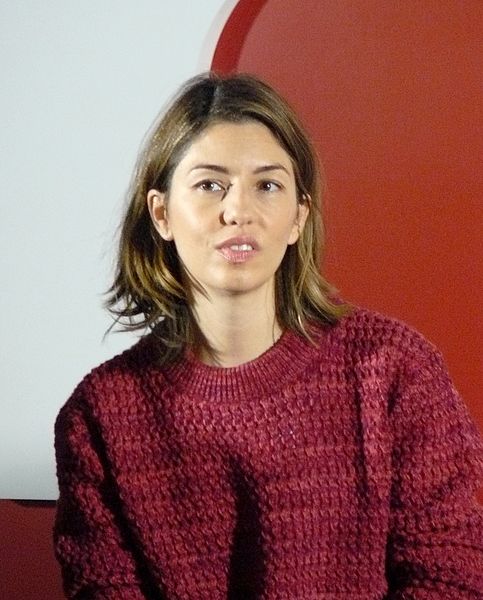 Talent loves talent, and that is likely why the gifted film director Sofia Coppola came out to Anton Kern gallery on a rainy Thursday to pay her respects to Mark Grotjahn and his Stonehengeian sculptures. Ms. Coppola was probably lured by Mr. Grotjahn's radiant palette, but she probably also noticed that he was one of our fall picks! Great minds…
Even more unexpected than the enormity of Graham Collins' new 'pool' sculptures was the presence of Matt Dillon at the artist's Williamsburg opening at The Journal Gallery on Wednesday, and guess what? The guy looked good! He seemed very at home kickin' it with both hipsters and collectors, and he actually looked interested in the art. You've gotta love that.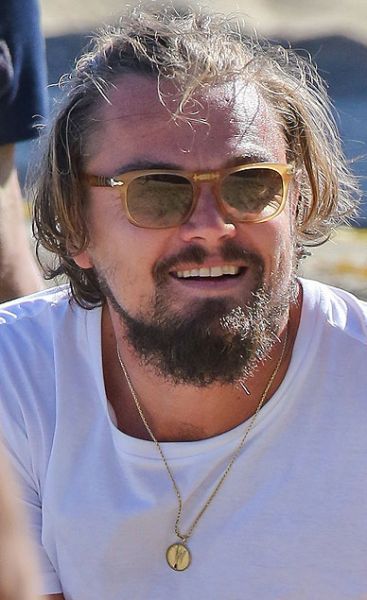 This ladies man was spotted—along with other actors Lukas Haas, Fisher Stevens, and ironically the best looking of the group, Christie's contemporary specialist Loic Gouzer—enjoying the Mike Kelley extravaganza at Hauser and Wirth's Chelsea megaplex. The darkened environment was perfect for such a high-profile dude, but apparently the ladies could just sense his presence. No word on whether he bought any of the Kelleys, but it seems like these high-end lava lamps would be perfect for tinting the naked supermodel bodies that adorn his domicile, don't you think?