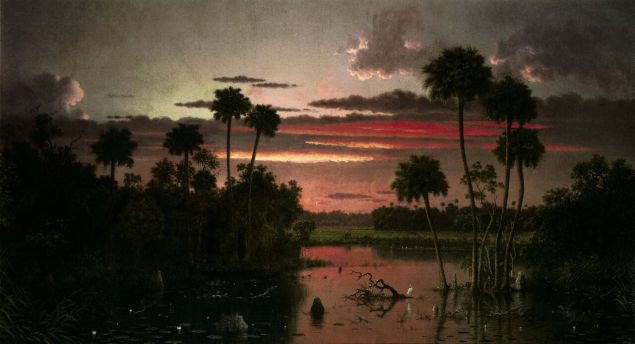 The estate of billionaire real estate developer A. Alfred Taubman will sell 500 works valued at more than $500 million this fall—the most valuable private collection ever to hit the auction block.
The fantastic array of artwork spans antiquity to contemporary.
The vast collection includes works by Picasso, Rothko, Modigliani, Willem De Koonig, Frank Stella, Winslow Homer and more.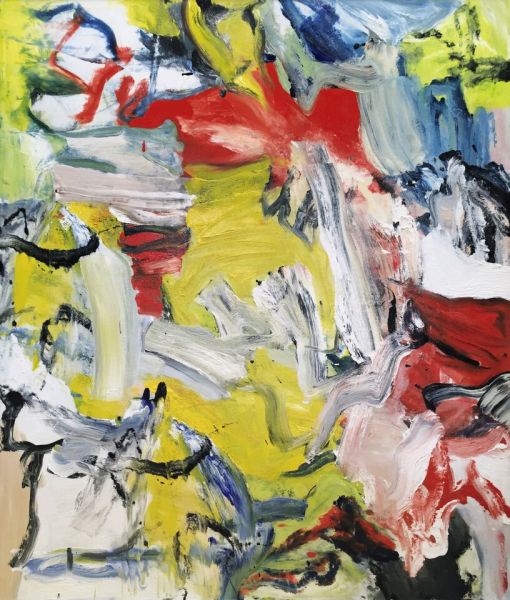 "Alfred had an exceptional visual sense that informed his collecting," said Simon Shaw, co-Head of Sotheby's Impressionist and Modern Art Department worldwide in a statement. "The upcoming auctions will unveil Alfred's extraordinary taste across periods and genres. The Taubman name will join such storied American collections as Ford, Gould, Dorrance, Havemeyer and Thannhauser. Interestingly, a number of the works we are presenting for sale were formerly part of those esteemed collections."
Proceeds from the sale will fund the A. Alfred Taubman foundation and be used to settle the estate's taxes.
Mr. Taubman passed away in April of this year.