FRIDAY SEPTEMBER 4
Dance: Suite Summer Festival at the Socrates Sculpture Park
Hey dance fans! A plethora of dance companies head to Queens this week. This, the sixth annual Suite Summer Festival brought to you by the In-Sight Dance Company, will be running all Labor Day weekend with two distinct groups of site-specific performances. It should be quite a spectacle: The gorgeous riverside park grounds of Long Island City, the enchanting Manhattan skyline and some of the area's finest dancers interacting with this unique landscape will surely be a memorable experience. So go check it out; you could use a little "culture." Oh and it's free!
Socrates Sculpture Park, 32-01 Vernon Boulevard, Long Island City, Friday 6 – 7 p.m., Saturday 5 – 6 p.m. and Sunday 3 – 6 p.m., free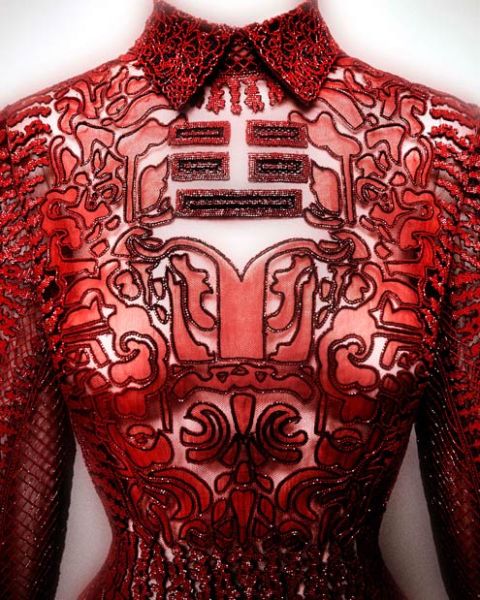 Closing: Extended Hours – Through the Looking Glass
The Met's best-selling exhibition ever at the Met's Costume Institute will remain open to the public for three additional hours, closing at midnight on Friday instead of 9 p.m. The Met's killer Great Hall Balcony Bar, which is conveniently situated right by the exhibition's final gallery, will also stay open until midnight offering snacks and libations, and the China exhibition shop will also stay open, so you can walk away with beaucoup Met/China swag. Then you might as well keep the party going–head downtown to Decoy, which serves what GQ claims is "NYC's #1 Peking Duck" until 1:45 a.m.
Met Museum, 1000 Fifth Avenue, New York, 9 p.m. – 12 a.m., free with museum admission
SATURDAY SEPTEMBER 5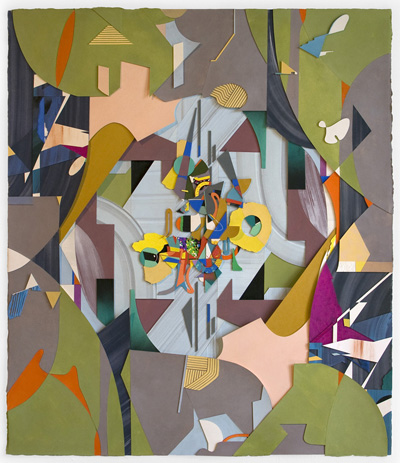 Opening: Eat a Peach at Jeff Bailey Gallery
Jeff Bailey has a good thing going on up in Hudson, N.Y., and this four-artist show is a fantastic excuse to go upstate for some nature. Named after the classic Allman Brothers album, the show is said to "suggest both growth and abundance," according to the release. Douglas Mellini, Loie Hollowell, Carl D'Alvia and Jim Gaylord star here, and based on what I know of the work–which is more than a little–you'll probably want to take something home.
Jeff Bailey Gallery, 127 Warren Street, Hudson, 6 – 8 p.m., free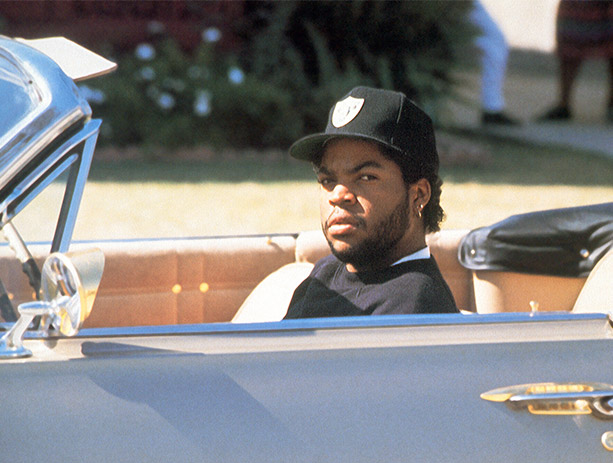 Screening: Boyz n' the Hood at BAM
If you haven't seen this classic 1990's South Central saga from director John Singleton (possibly the greatest directorial debut ever) then shame on you and get your sorry ass over to BAM. With powerful performances by Laurence Fishburne, Cuba Gooding Jr. and a really pissed off Ice Cube, the film became an instant classic and served as a wake up call to middle America about the systemic racism in the crumbling inner city. Plus, you get to revisit some nasty gangsta rap, courtesy of 2 Live Crew and Ice Cube.
BAM, 30 Lafayette Avenue, Brooklyn, 2, 4:30, 7 and 9:30 p.m., general admission: $14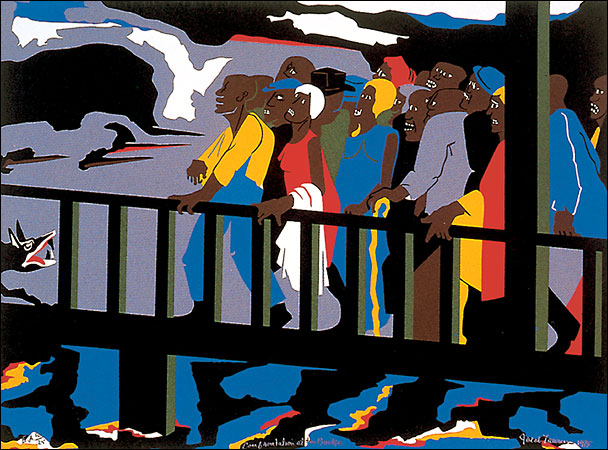 Tour: Toast and Tour: Last Chance to See One Way Ticket at MoMA
Another fantastic MoMA show is about to bite the dust–make sure you go see it in style on Saturday with this guided tour of the Jacob Lawrence show. With the purchase of your ticket, you'll receive a glass of prosecco and some savory hors d'oeuvres–and collectively we'll raise our glasses in honor of the late Mr. Lawrence. Then a very classy, hopefully tweed-wearing art historian will delight you with absurd amounts of Lawrence-knowledge as you coast around the museum, taking in these gorgeous paintings, which include the artist's famous Migration Series.
MoMA, 11 West 53rd Street, New York, Check-in begins at 6:00 p.m. Tour begins at 6:30 p.m. and ends at 8:00 p.m.
SUNDAY SEPTEMBER 6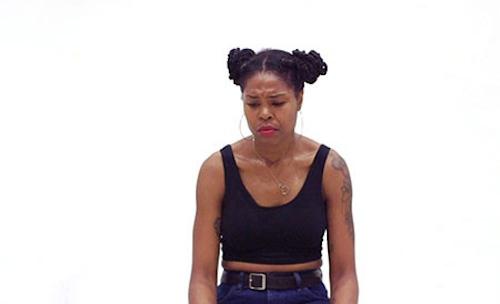 Reading: The Center for Experimental Lectures presents Chelsea Knight and Martine Syms at The Shandanken Project
Here comes the fourth–and likely best–annual Center for Experimental Lectures Labor Day weekend extravaganza. This year, the center has commissioned lecture/performances by Chelsea Knight and Martine Syms, while Adult Contemporary has commissioned presentations by Amelia Bande and Jeannine Tang. The event is held outdoors on the beautiful Storm King grounds, with grills cooking up delicacies and beverages aplenty.
Storm King, 1 Museum Road, New Windsor, 10 a.m. – 7 p.m., RSVP by Sept 1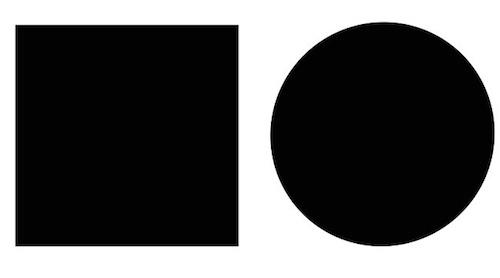 Reading: Square Circle (Dinner) Table Readings by Jack Levinson at 99¢ Plus Gallery
Yes this event is limited to 14 people, but that's ok. Who said "bigger is better"? Not us. This spunky Brooklyn gallery and author and photographer Charlotte Caldwell present Jack Levinson's epic piece of original fiction, The Square Circle Story. Upon arrival, you will pull a part from this experimental script from a hat, and read it out loud with the group. Mr. Levinson will act as narrator, and dinner and wine will be provided, so sign up soon!
99¢ Gallery, 238 Wilson Avenue, Brooklyn, 6 p.m., $10 suggested donation