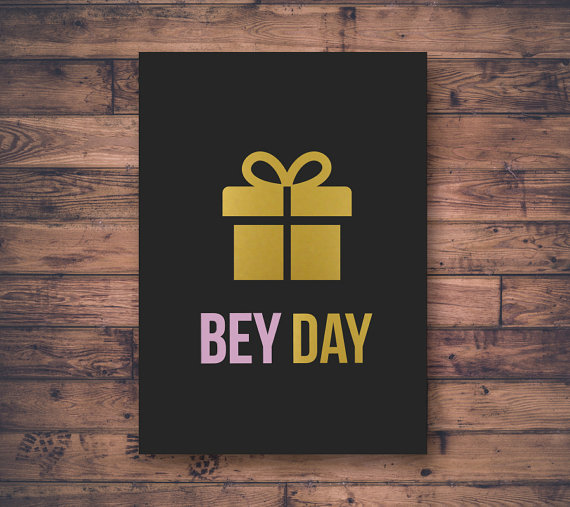 On this day 34 years ago, the earth was gifted a queen.
Today is Beyoncé's birthday, and fans have been celebrating in every way they can imagine. #BeyDay has been trending all day, there have been countless articles and gifs honoring the singer, Spotify is doing something special and her family has dedicated songs cherishing their favorite memories with her. There was even a "Bey Day" festival in Tampa, Florida yesterday.
The bottom line is that "Bey Day" has become something of a national holiday. If you want to make sure this honoring continues past this one day, there are about a million ways to add a little piece of Bey into your everyday life (besides her music, of course). Here are some must-have Beyoncé items from Etsy that will get the job done:
Some inspiration for your coffee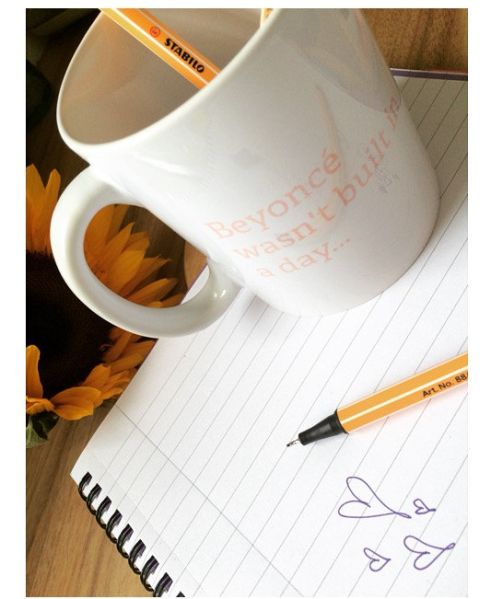 Buy it for $10.15 from SayWhatMugs.
Bachelorette Party Pins
Get these for $13.50 from AmberleysButtons.
A piece of unique music memorabilia
Get this as a painted record ($18.73) or wall clock ($26.54) from VinylCountdownArt.
These wise words to live by
Available for $9.99 to $49.99 from BlessedType.
A cute tank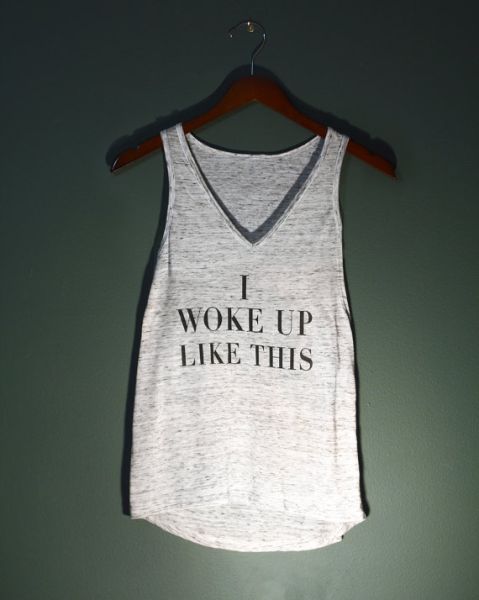 Buy it for $17.99 from BonAmour89.
The brightest of watercolors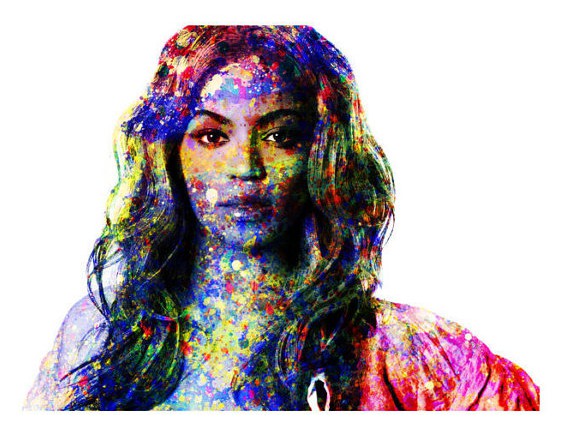 Get this for $5.00 from TokiHernandez.
Some fun drinkware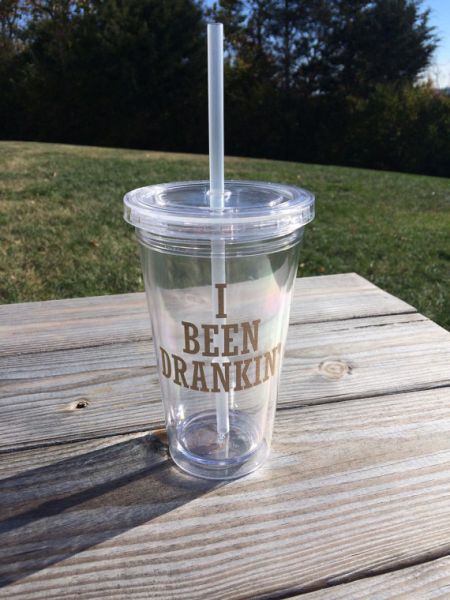 Buy it for $11 from OhSooSouthern.
A bracelet pattern of Queen's face
 Buy this for $6.80 from CreativeGoods.
The best anniversary card
Get this for $5.89 from Diamonddonatello.