Marilyn Monroe and Elizabeth Taylor remain two of Hollywood's most famous women, and while many are familiar with their films, few are aware that they were dedicated converts to the Jewish faith.
In a special exhibition opening later this month at The Jewish Museum, the stories of Monroe and Taylor's conversions are told through photographs, letters, ephemera, and iconic portraits done by pop artist Andy Warhol.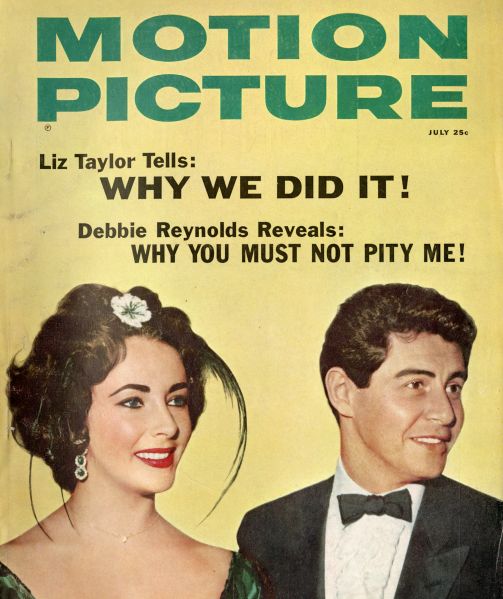 The centerpieces of "Becoming Jewish: Warhol's Liz and Marilyn" are undoubtedly two 1962 paintings by Warhol, Mint Marilyn and Blue Liz, as well as two prints portraits of the women, all loaned to the museum from private collections.
Warhol was fascinated by the cult of celebrity, and Jewish Museum curator Joanna Montoya told the Observer that the portraits were completed at an early, pivotal moment in the artist's career when he was first experimenting with silkscreen painting and serial imagery. The swirling media attention and scandalous rumors that followed the womens' careers were of keen interested to Warhol, and he began work on his Marilyn series just weeks after her death by suicide. The show also features several historic photographs of Warhol in the studio working on his now-famous portraits of the actresses.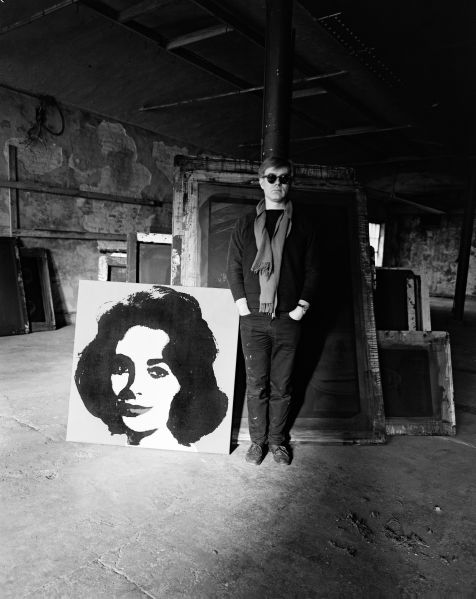 Monroe converted first in 1956 for her wedding to playwright Arthur Miller, and while their marriage ended in 1961 the actress observed the faith for the rest of her life. Meanwhile, Taylor contemplated becoming Jewish prior to her third marriage to Jewish theater and film producer Mike Todd in 1957, and finally converted in a ceremony at Hollywood's Temple Israel after his death, in 1959.
The show is divided into three sections. Magazine covers and publicity photos are the highlights of the "Celebrity" section, which examines the actresses' public personas. "Conversion" traces their personal journeys to becoming Jewish, and includes an audio-recording of Taylor's conversion ceremony, Monroe's musical menorah—it plays the Israeli national anthem—and the many Jewish causes that Taylor was actively involved with during her lifetime.
The "Myth & Legend" section is the exhibition's climactic moment, showcasing Warhol's stunning portraits. The inclusion of the works is, in fact, a nod to another Jewish Museum show of Warhol's celebrity paintings mounted in 2008, which Ms. Montoya points to as the inspiration for "Becoming Jewish." That show, "Warhol's Jews: Ten Portraits Reconsidered," featured Warhol's 1980 portrait series of leading Jewish cultural figures, all of whom he dubbed his "Jewish Geniuses."
However, "Becoming Jewish" treads new territory not explored in the 2008 show: the story of Hollywood's many celebrity converts.
"A lot of celebrities during that time period were converting," she said. "It's a great story for the museum."
"Becoming Jewish: Warhol's Liz and Marilyn" will open on September 25 and remain open through February 7, 2016.