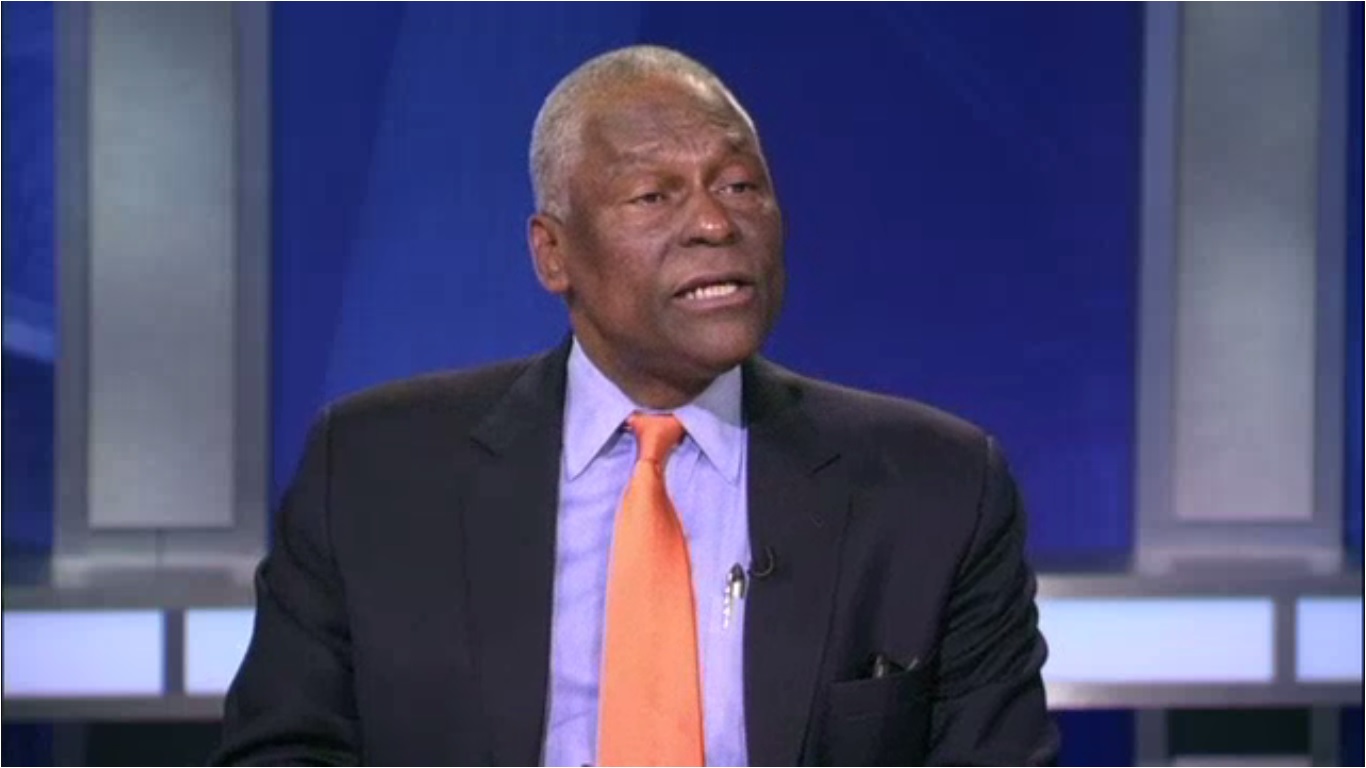 As Washington politicians squabble about a potential federal government shutdown over Planned Parenthood, a top Assembly Democrat today called for the state to boost its investment in the chain of reproductive health centers if national Republicans succeed in stopping the flow of funds from the nation's capital.
Assemblyman Keith Wright told the Observer at a rally in support of the clinics that the state should make up the difference in financing if Planned Parenthood's federal cash is cut off. In the wake of a series of undercover videos showing Planned Parenthood officials casually discussing the deliberate preservation of aborted fetal tissue for use by research facilities, a number of lawmakers in the Senate and House GOP majorities have refused to pass a spending bill to keep parts of the federal government running unless it cuts off federal dollars for the company.
"If Planned Parenthood were defunded, we would have to make sure it not only survives, but thrives," the Manhattan legislator told the Observer, highlighting that the organization has its roots in a Brooklyn clinic founded by Margaret Sanger in 1916. "On its 100th anniversary we want to celebrate. We're fighting for the home team here."
If the bill does not pass by October 1, parts of the government will close. Planned Parenthood receives upward of $500 million in taxpayer funds each year, most of it from Washington, D.C.
National statutes bar Planned Parenthood from using federal dollars for abortions, which pro-choice advocates note make up roughly three percent of the services that the facilities offer.
Mr. Wright admitted that there was as yet no plan ready in the Assembly to supply the funds, but that he would push for it in the upcoming legislative session in Albany if the congressional dollars are lost. That's in comparison to some states which have already pulled their own funding for the clinics.
"Absolutely. No question. Absolutely, without fear of contradiction," he said.
The assemblyman is himself currently running to replace retiring Harlem Congressman Charles Rangel.
GOP House Speaker John Boehner said yesterday that he believes the spending bill will clear both houses of Congress, averting a shutdown. Mr. Boehner announced his intention to resign from Congress on Friday, which was viewed as a political maneuver to placate the most conservative members of his conference and keep the government running."