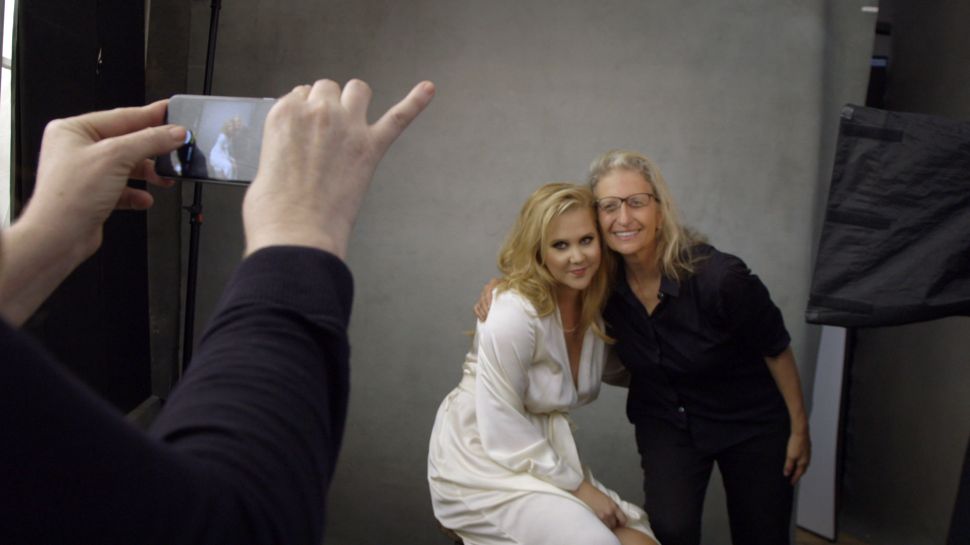 The Pirelli calendar is always a surprise. Each year, the tire maker sponsors a set of photos ranging from buxom blonde beauties photographed by Steven Meisel as seen in the 2015 edition, or, as seen in 2014, a collection of moody, unreleased Helmut Newton portraits.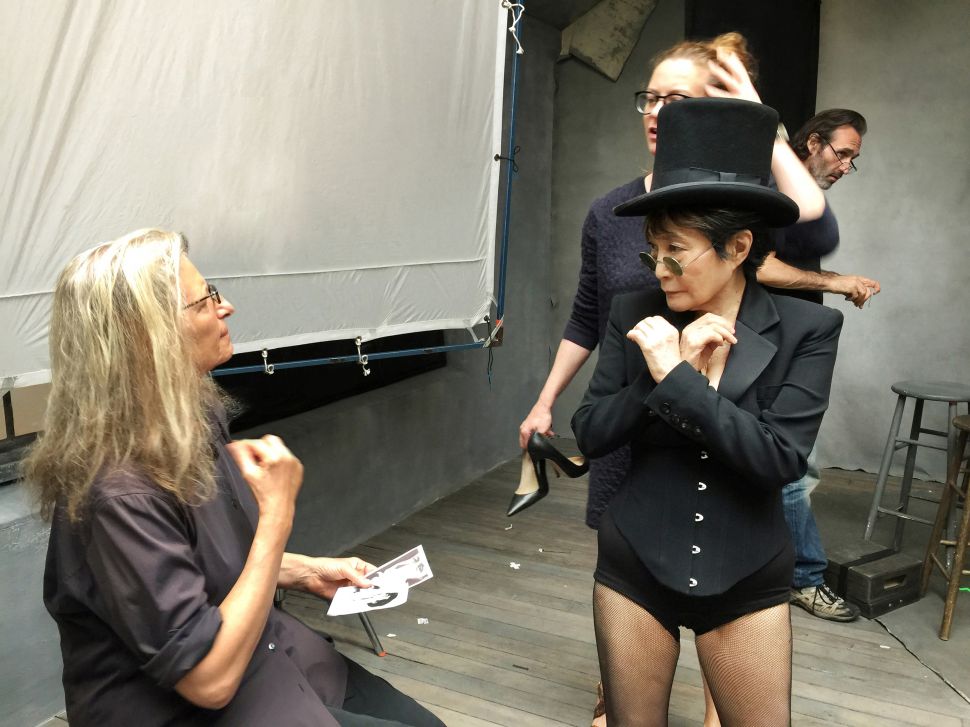 This year is no exception. Photographer Annie Leibovitz was tasked with producing the upcoming 2016 edition, which is set to be fully announced on November 30th in London. The world renowned photographer chose an eclectic mix of accomplished women who may not strike us as most as conventional Pirelli calendar girls. Luckily, that's exactly what Ms. Leibovitz had intended.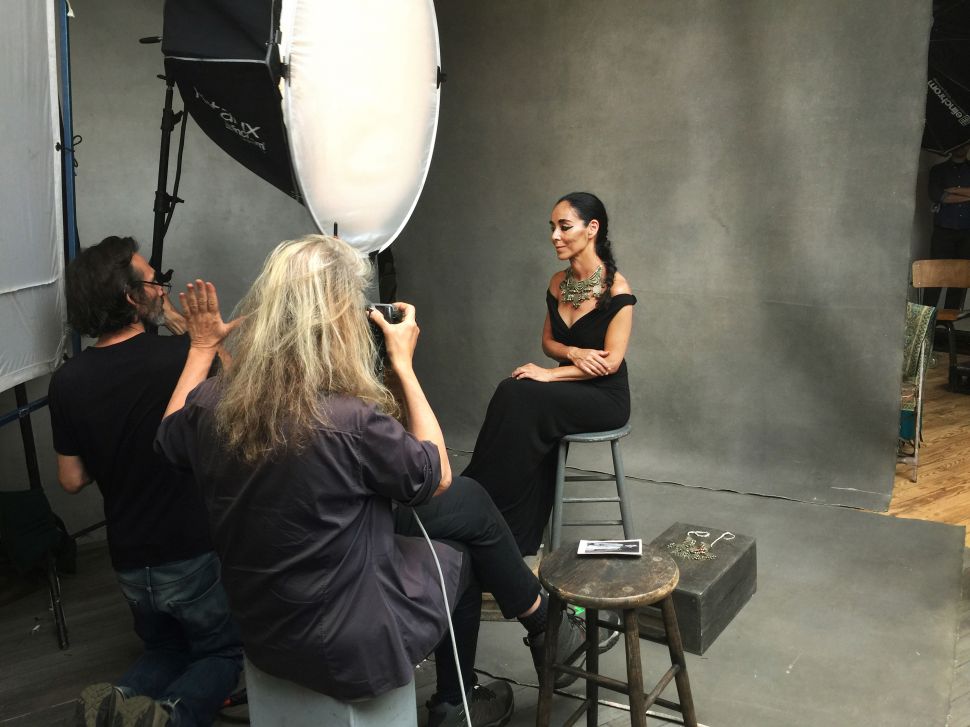 "I started to think about the roles that women play, women who have achieved something," she said in a statement. "I wanted to make a classic set of portraits. I thought that the women should look strong but natural, and I decided to keep it a very simple exercise of shooting in the studio. This calendar is so completely different. It is a departure. The idea was not to have any pretense in these pictures and be very straightforward."
Thus far, the list of women inside the calendar's pages include Natalia Vodianova, Kathleen Kennedy, Yao Chen, Serena Williams, Yoko Ono, Mellody Hobson, Fran Lebowitz, Ava Duvernay, Agnes Gund, Patti Smith, Amy Schumer, Shrin Nesha and Tavi Gevinson. More names are on the way too.