The MacArthur Foundation has announced 24 fellows for its 2015 grant awards, including two visual artists: painter Nicole Eisenman and photographer and video artist LaToya Ruby Frazier.
The MacArthur Fellows program, commonly referred to as "Genius Grants," are given to individuals considered exceptionally creative and promising within varied fields in the arts, humanities and sciences. The arts were well represented among this year's awardees, and along with Ms. Eisenman and Ms. Frazier, grants also went to tap dancer/choreographer Michelle Dorrance, writer Ben Lerner, opera and dance set designer Mimi Lien, musical theater composer/performer Min-Manuel Miranda, and poet Ellen Bryan Voigt.
An award includes a $625,000 stipend provided over the course of five years.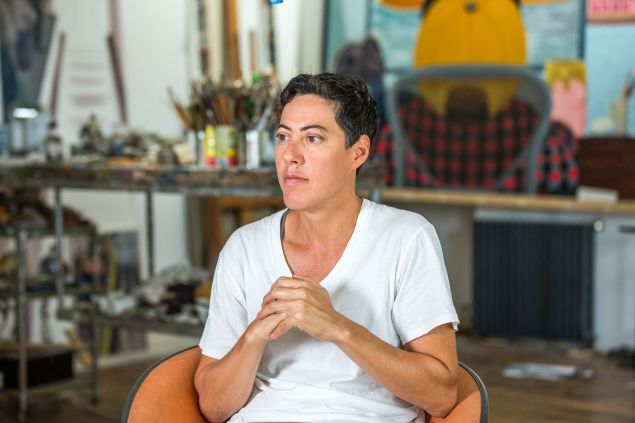 Ms. Eisenman, 50, is based in Brooklyn and is widely acknowledged for her figurative paintings that often reference past art historical works and movements with contemporary subject matter—most often topics of gender, sexuality, and power.
A graduate of the Rhode Island School of Design, Ms. Eisenman has had solo shows at the Berkeley Art Museum, the Tang Museum at Skidmore College, Los Angeles' Susan Vielmetter gallery and New York's Jack Tilton gallery. Her work has been included in group exhibitions such as new Whitney Museum's inaugural exhibition "America Is Hard To See," MoMa's 2014 contemporary painting survey "The Forever Now," the European contemporary art biennial Manifesta 10 and the 2012 Whitney Biennial.
Meanwhile, Chicago-based Ms. Frazier, 33, is known for taking documentary black and white images that touch on themes of racial and social inequality, family, and industrial decline. Imagery of her mother and grandmother and her self-portrait series, all taken in her hometown of Braddock, Pa., are the focus of her first book The Notion of Family, which received an International Center of Photograph Infinity Award.
She holds degrees from Edinboro University and Syracuse University, and is a graduate of the renowned Whitney Independent Study Program. Ms. Frazier has had solo exhibitions at the Brooklyn Museum, the Contemporary Art Museum Houston, ICA Boston and the Seattle Art Museum.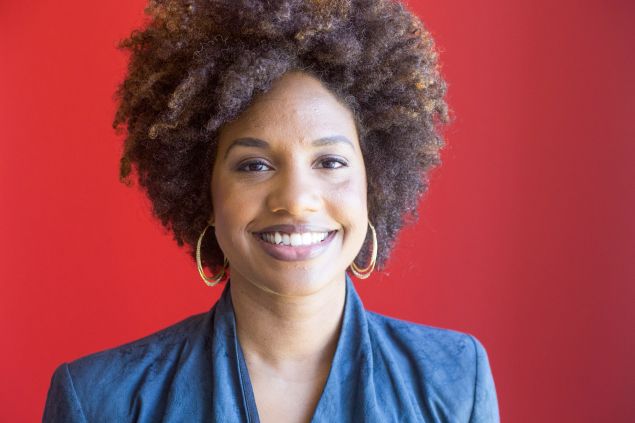 Her work was also featured in the 2012 Whitney Biennial, as well as the New Museum's 2009 "Generational Triennial: Younger Than Jesus," "Greater New York" at MoMA PS1 in 2010, and the 54th Venice Biennale in 2011.