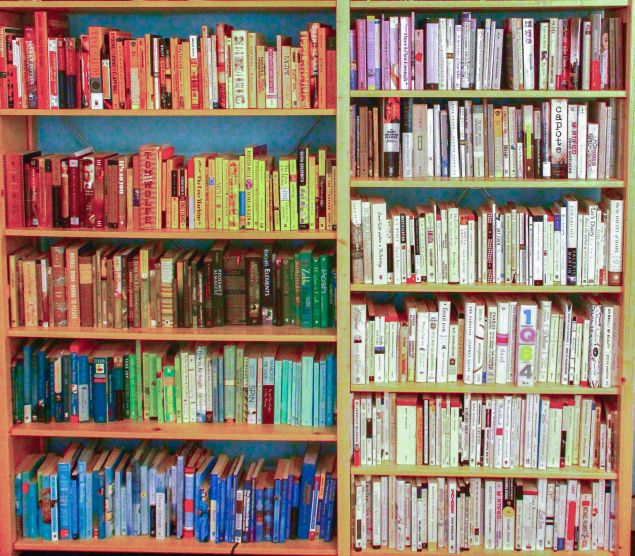 This week is Banned Books Week, which argues against the censorship and challenging of potentially controversial books in school curricula. There have been spirited arguments on Twitter this week arguing for and against the week's relevancy.
But on Tuesday afternoon, the lighter side of Banned Books Week came out when #BandBooksWeek began trending nationwide. The gimmick was very simple: combine a famous book with a famous band. But the results were unexpectedly hilarious.
Here are some of the best book bands:
You gotta love Twitter for finding the humor in every controversy.