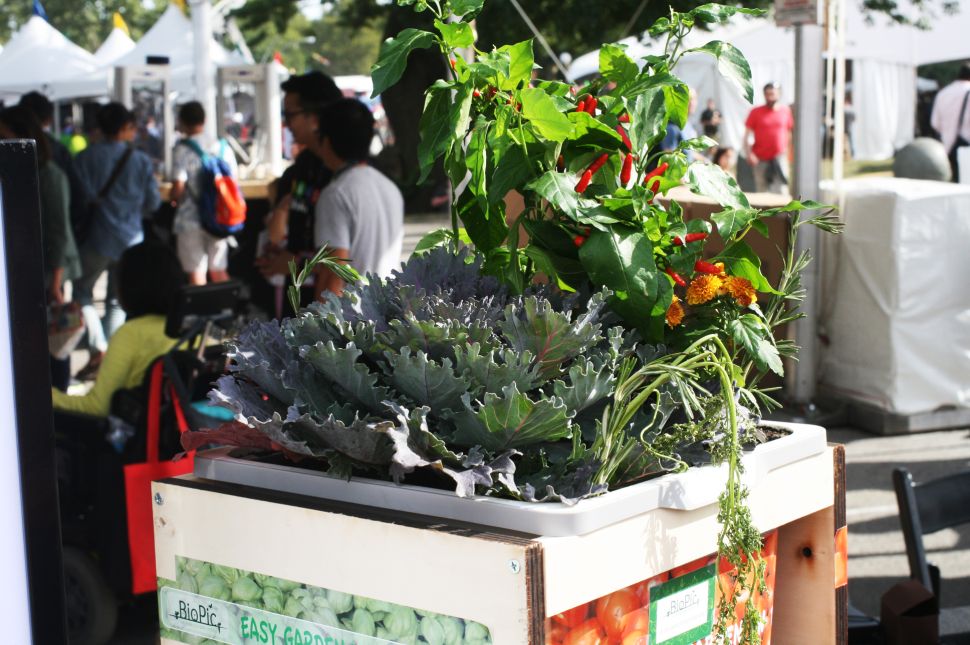 The BioPic system was designed for growing vegetables with space in mind, but it will work in your tiny apartment. "Our idea is to use the soil of Mars and the soil of the moon," Renato Reggiani, CEO of the company, told the Observer at World Maker Faire on Saturday in Queens. The idea is that a BioPic pod can grow fresh vegetables in small spaces in your home, organically and virtually on autopilot.
A harvest party at Edenworks, a startup taking urban agriculture to scale with its Williamsburg aquaponics lab.
"We developed these products for people that live in the big city but don't have big gardens," Mr. Reggiani said. The heart of the system is a special mat that users lay on top of a bed of soil. The mat has the seeds built in and optimally placed. It also has the nutrients the plants need built in, which is what makes it possible for it to work on space soil. Then a special lighting system delivers the optimal frequencies of light for the vegetables planted, Mr. Reggiani explained
If the user can't handle watering plants, that can also be managed by Arduino, according to a release from the company.
The Italian company came out to Maker Faire to show off its product alongside a number of other companies from its home country because it believes there is a market for its product in dense urban areas.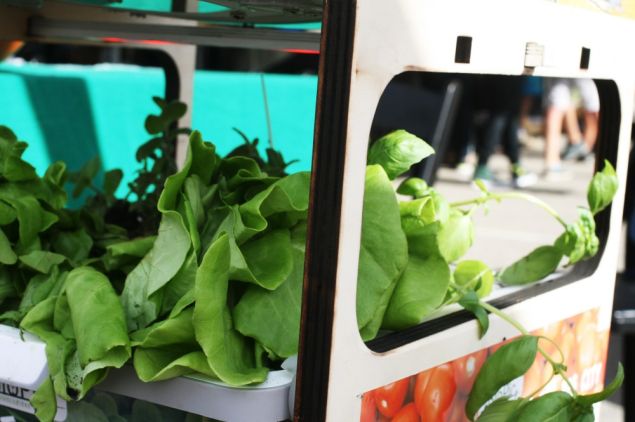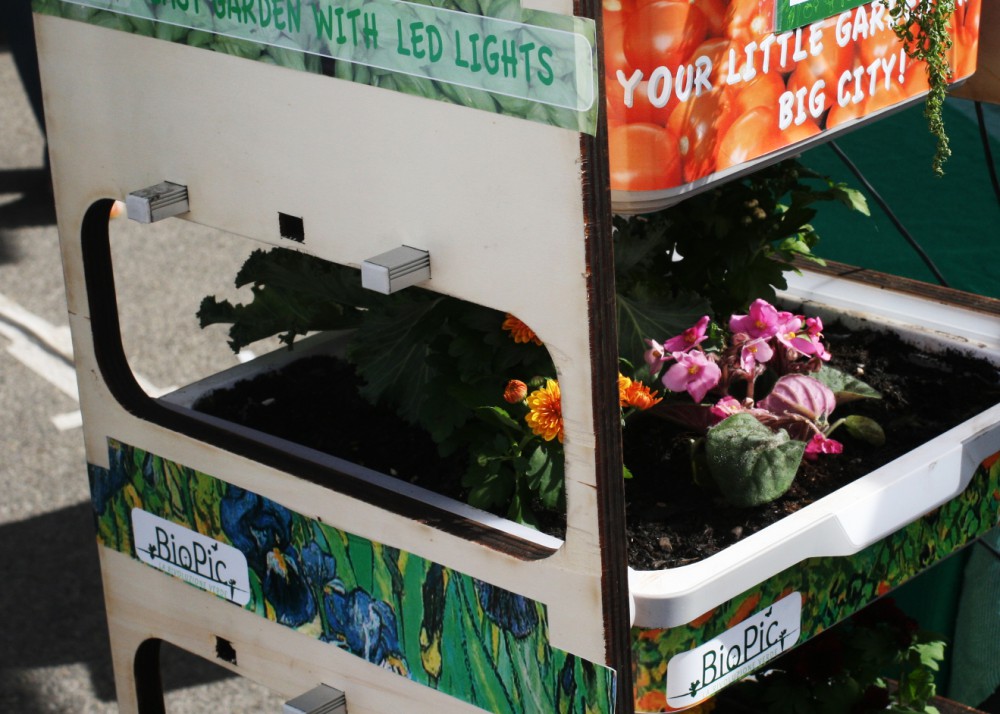 BioPic wasn't the only European company showing off home growing technology. A French team showed Le Petit COOL, a mini-greenhouse that's open source. The customizable system is powered by Arduino.