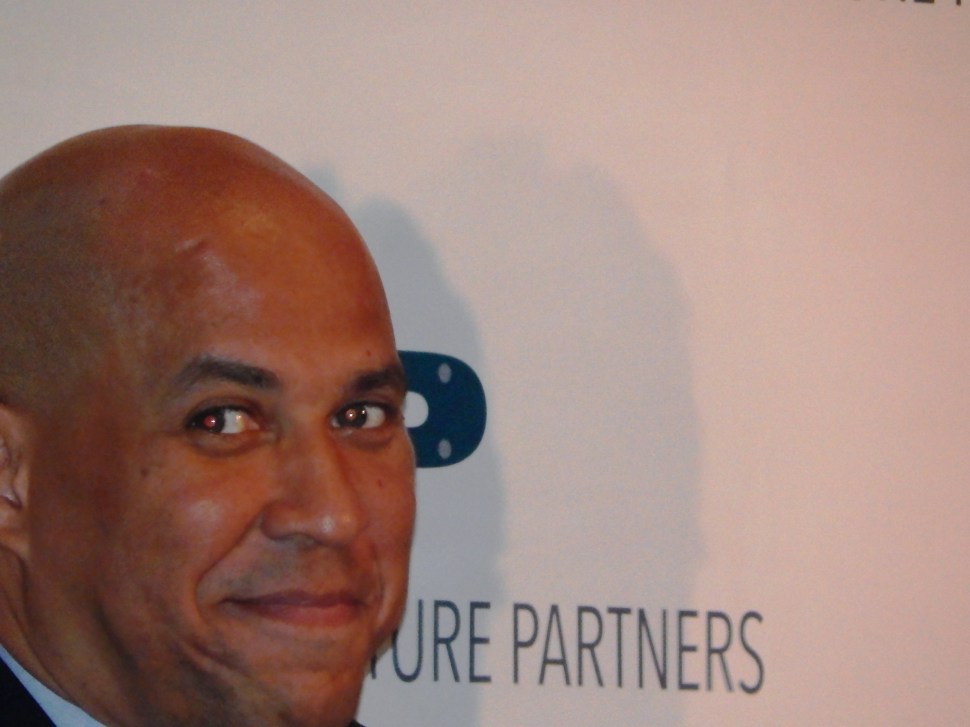 Senator Barbara Mikulski (D-MD) on Wednesday announced that she's supporting the international nuclear deal with Iran favored by President Barack Obama.
That means the Maryland Democrat gives the Obama administration a veto override-proof list of 34 Senate supporters, all from the Democratic caucus.
It also means, U.S. Senator Cory Booker (D-NJ), publicly undecided on the issue, won't have to play a critical role in this controversial debate.
Roll Call has the story here.