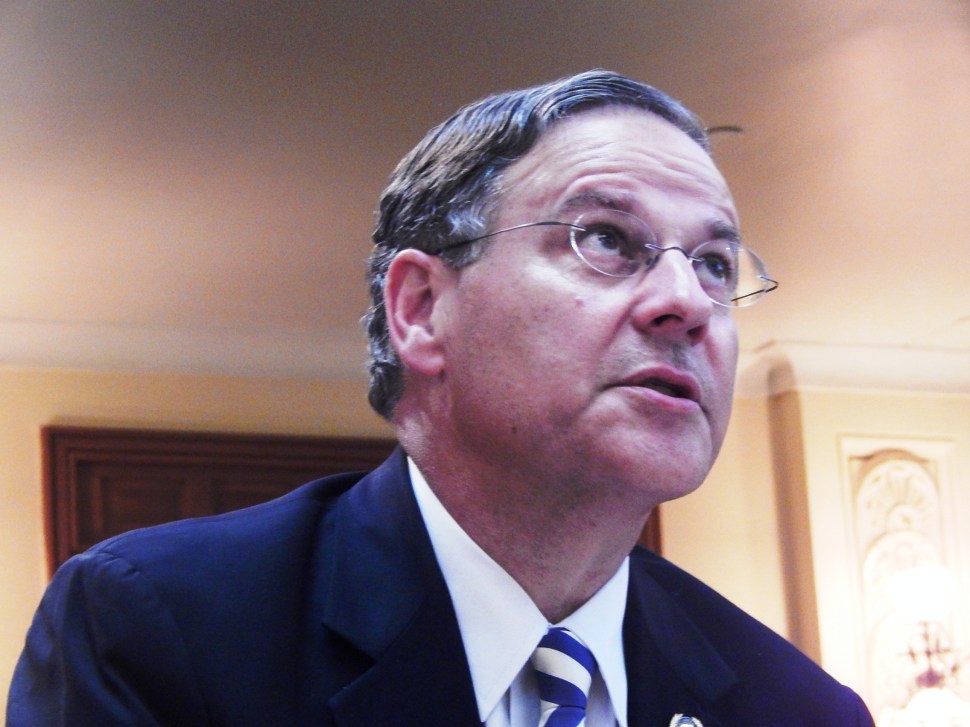 As the general election campaign season officially gets underway, Assemblyman Sam Fiocchi (R-1) and his running mate, Jim Sauro, are enlisting the aid of Assembly Minority Leader Jon Bramnick (R-21) to fundraise on their behalf.
Bramnick will headline a $500-per head fundraiser at Atkinson's Tavern in Cape May Courthouse on Sunday, September 13th.
In one of a handful of closely watched contests, LD1 Republicans Fiocchi and Sauro are running against Democrats Assemblyman Bob Andrzejczak (R-1) and Vietnam veteran Bruce Land.
Many insiders see the matchup as a precursor to a future head-to-head between Fiocchi and Andrzejczak for the state senate seat currently occupied by state Senator Jeff Van Drew (D-1).