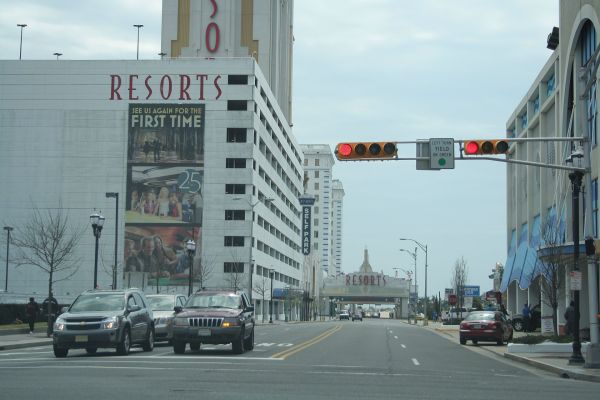 As the state begins to accelerate toward November 3rd Election Day, the two sides are beginning to zero in on those districts designed to remove pressure from the real battlegrounds.
Among the top three competitive legislative elections in New Jersey, insiders in both parties see LD2 as the most complex and challenging, given the dominance of the Atlantic City casino crisis at the center of the action.
LD1 is next on the list.
State Senator Jeff Van Drew's (D-1) considerable political presence behind the scenes greatly aids the chances of the Democratic candidates there, but 1 must be watched closely given Republican registered voter advantages.
Insiders see Bergen's LD38 as less competitive this year, with the Democratic incumbents better poised for reelection than in past recent cycles.
That leaves LD11 and LD14 as wild card or head fake districts.
A Democrat speaking on condition of anonymity told PolitickerNJ that the GOP incumbents will have to work harder than they have since 2007. The district on paper is more Democratic than usually assumed and the Democratic Assembly Committee (DAC) will put money in the coffers of the Democratic challengers.
As for the Republican establishment, one source close to the engine room told PolitickerNJ that LD14 GOP challenger David Jones has been sufficiently hyperactive on the campaign trail to merit some attention. He will get some additional money to make life harder for incumbent Assemblyman Dan Benson (D-14).