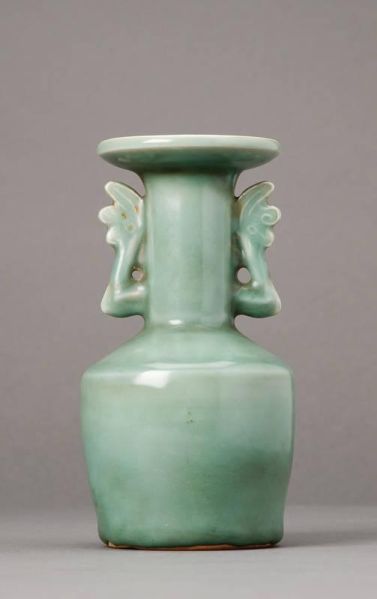 Despite a roller-coaster for the Chinese stock market in recent weeks, wherein the Shanghai composite index lost more than 8 percent of its total value in one day, Chinese art buyers were full of vim and vigor at a sale of Asian, Oceanic and Aboriginal art held in Australia recently. It was not "Black Monday" at Mosgreen's.
The collection of Peter Elliott, an Australian doctor and medical researcher, brought in more than $7 million at a three-day auction by Mossgreen's, according to the Financial Review, and all but 22 of the more than 1,000 lots sold.
It was a small sale of largely five-figure items, but the first to test the Asian art market since the debacle. In an eye-opening surprise, "Virtually all the Chinese art went to buyers in China and Singapore," the publication reported, despite the extreme volatility in the markets in the Far East.
Asian art represented $1.3 million of the total sold.
The reason for the interest may have been that many works entered Mr. Elliott's collection in the 1960s and 70s, before fakes were a major problem.
"A Longquan mallet vase from the 13th or 14th century, made $73,200 on a high estimate of $5,000," the FR said.
Many works exceeded their estimates, as well, with fine art nabbing $4.4 million, nearly double the low estimate of $2.4 million.