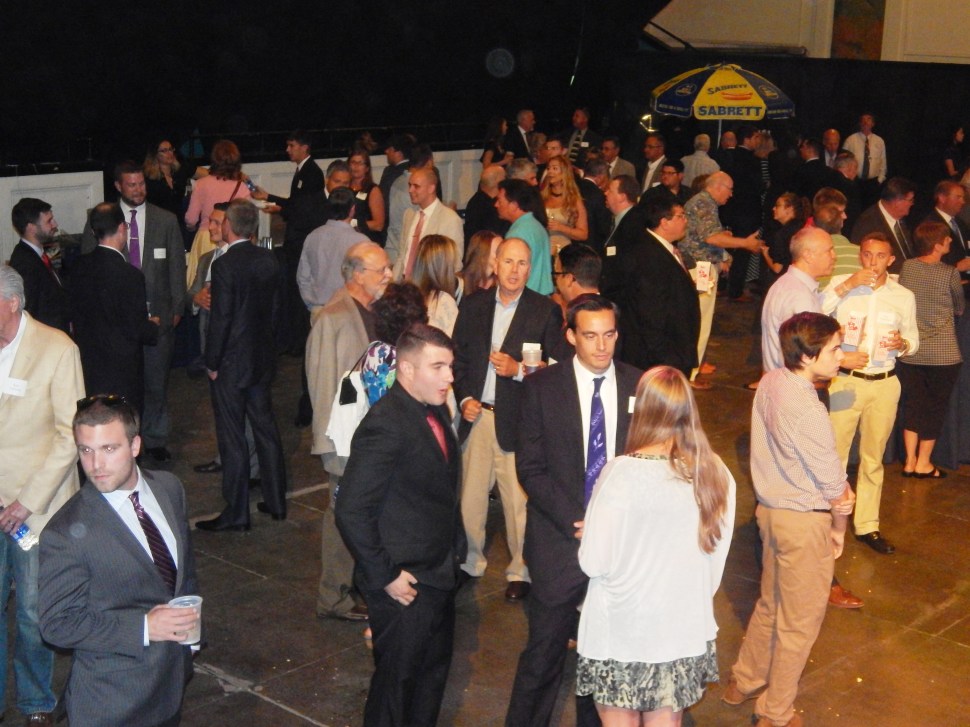 As New Jersey insiders assess Gov. Chris Christie's presidential candidacy with hard-nosed cynicism and see the New Hampshire Primary as his firewall contest, a polls-ravaged Christie is nonetheless pressing forward with a post-New Hampshire campaign presence, according to his schedule released today by the Christie Campaign.
The governor will travel to South Carolina tomorrow where he will participate in the Heritage Action for America Candidate Forum.
The Iowa Caucuses are scheduled for February 1st next year, followed by New Hampshire (where Christie has put the bulk of his campaign apparatus and effort) on February 9th.
Nevada and South Carolina come next on February 20th.