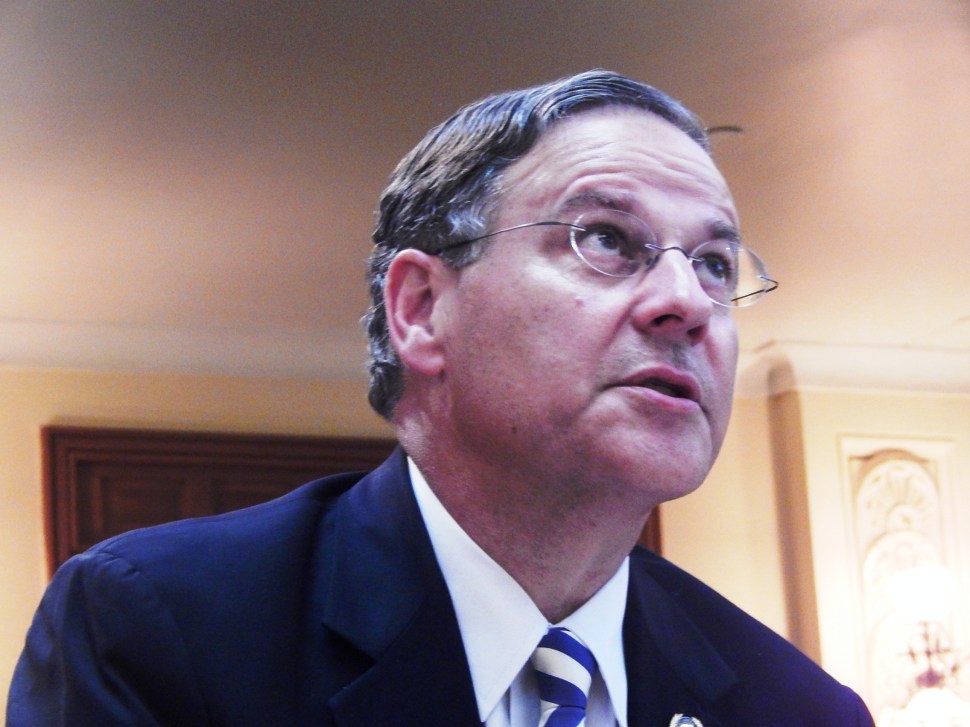 Governor Chris Christie will headline a Sept 30th fundraiser at Echo Lake for Assembly Minority Leader Jon Bramnick (R-21) and the Republican caucus.
The event is a $1,000 per-head affair.
Faced with a difficult legislative map and the prospect this year of just three (arguably) competitive districts out of a total 40, the GOP is trying to make the most of the cycle. It's the first time in 16 years that the Assembly stands at the top of the ticket, without the senate or a statewide campaign to create more intrigue.