The pastry genius who gifted the cronut unto New York is getting ready to offer up another treat.
On Thursday, October 1st, Dominique Ansel's new West Village shop, Dominique Ansel Kitchen, will host its first after-hours event. The theme? Not the croissant-donut hybrids for which Mr. Ansel is best known, but rather another flaky delicacy: pie.
The event, creatively titled "Pie Night," will let pastry-lovers sample nine different types of pie while sipping champagne and mingling with Mr. Ansel himself. Slices of pie will apparently be unlimited—no, this is not a drill—and can be paired with various a la mode options, including the shop's homemade ice creams.
For those who need extra convincing to head down to the West Village eatery, the Pie Night pie varieties are as follows: salted caramel apple pie; blueberry pie with buttermilk oat crumble; flambéed banana cream pie; bourbon pecan pie; 66% dark chocolate cream pie, whiskey-kissed sweet potato pie with toasted marshmallow; lemon cream pie with thyme and brown sugar meringue; and, for those whose tastes are more savory than sweet, dark meat chicken and fall vegetable pot pie and roasted heirloom tomato tart. Whew!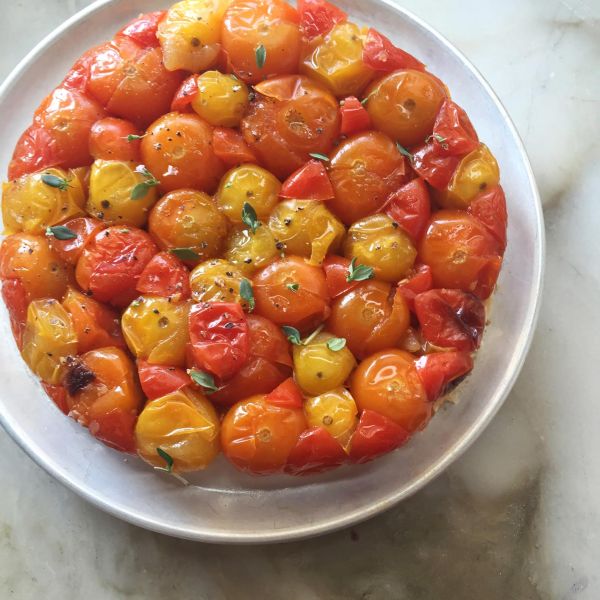 Ticks are $35 per person (an excessive amount for a single piece of pie, but a superb deal if one is consuming, say, 17 slices), and go on sale September 10th at noon, on www.dominiqueanselkitchen.com.