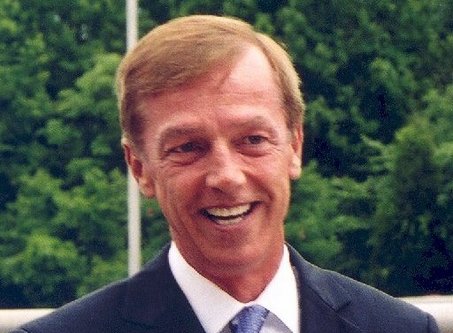 The New York Daily News has a brutal editorial today, taking Gov. Chris Christie to task over his decision to keep Jamie Fox installed as the state Department of Transportation commissioner in light of news this week about the resignation of the CEO of United Airlines.
From the editorial…
"United Airlines has forced the resignations of the company's chief executive and two top aides over their roles in establishing weekend getaway flights for ousted Port Authority Chairman David Samson.
"Meanwhile, New Jersey governor and Republican presidential candidate Chris Christie continues the employment of Transportation Commissioner Jamie Fox, who was also a key player in the potentially criminal extortion-bribery scheme."
Read more here.