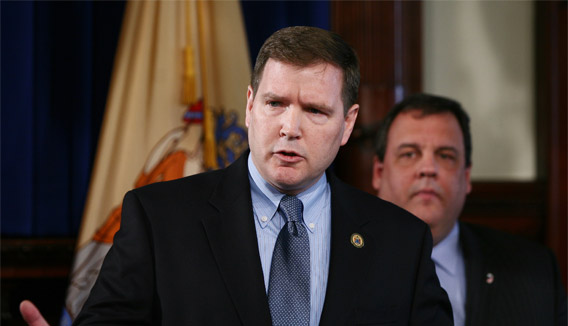 TRENTON – State senators M. Teresa Ruiz (D-29) and Mike Doherty (R-23) clashed this morning on the issue of the school funding formula and how it applies to Pre-K education before Ruiz shut down the Senate Education Committee's ranking Republican.
Doherty has long bemoaned what he cites as the unfair distribution of state education dollars, and in his time questioning Department of Education officials sought clarity on why Hoboken continues to receive Abbott School dollars while a town in his district, Hackettstown, does not.
"Come up with a bill," Ruiz urged her longtime rival on the Senate Education Committee. "The department doesn't have the answer."
The senator's main point was that this is not the time or place for a disquisition on the fair funding formula.
"You're not going to let me ask questions?" Doherty wanted to know. "I'm sorry, I've been sitting here for 15 years, I have a right to ask questions."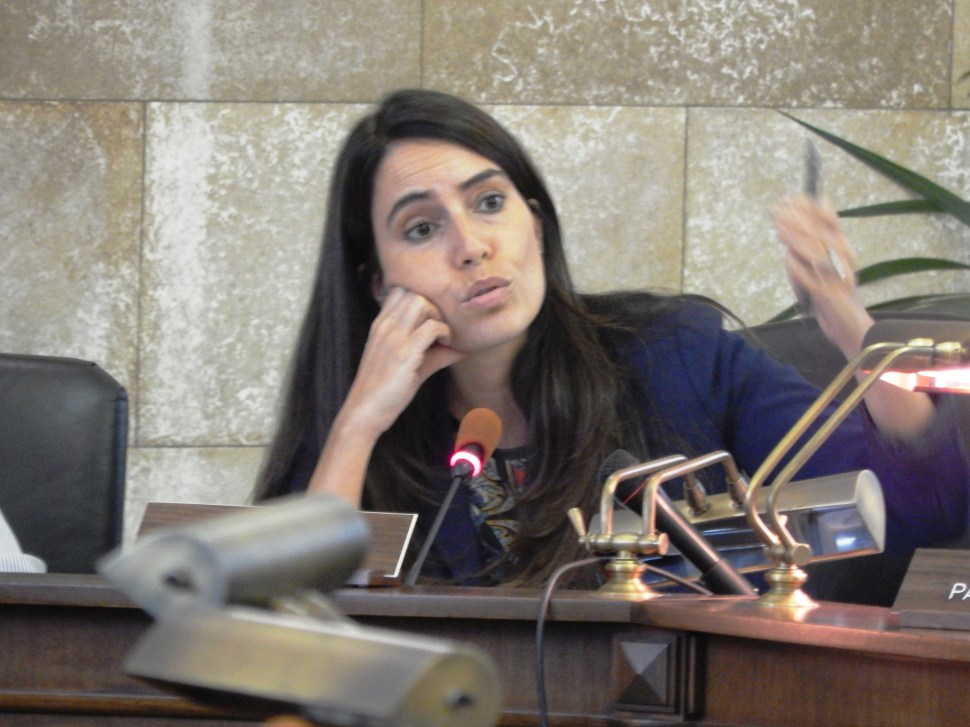 "This is my committee," said Ruiz, chair of the Senate Education Committee. "I have given you enough time… I'm calling you out of order."
Doherty made the point that the individuals in Hoboken have a median income of $69,000, compared to $29,000 in Hackettstown. And yet Hoboken, not Hackettstown, has a state paid-for pre-K program based on its designation as an Abbott School District.
"You could be a Wall Street executive and before you hop in your limo you could drop your child off at pre-school paid for by the taxpayers of Hackettstown," Doherty said.
That's when Ruiz jumped in.
"How do we bridge our achievement gap?" she said, identifying what she said was the subject at hand. "How do we expand high optimal programs? Hoboken [when designated an Abbott District] was a different community than it is today. It's nothing we're going to figure out toda. Many Latino and African-American families needed to utilize those programs."
Doherty refused to yield.
"I'm disappointed in the State of New Jersey not recognizing the changing demographic situation in the state of New Jersey," said the western New Jersey Republican. "Now we have communities that have recovered where business owners have to move out because they cant afford the rent anymore. What have you done to update the program? My constituents are getting the wrong end of the stick here. The State of New Jersey is aware of this issue and refuses to do anything about it."
The Senate Majority Office later released a video of Ruiz speaking about the expansion throughout New Jersey of early childhood education.