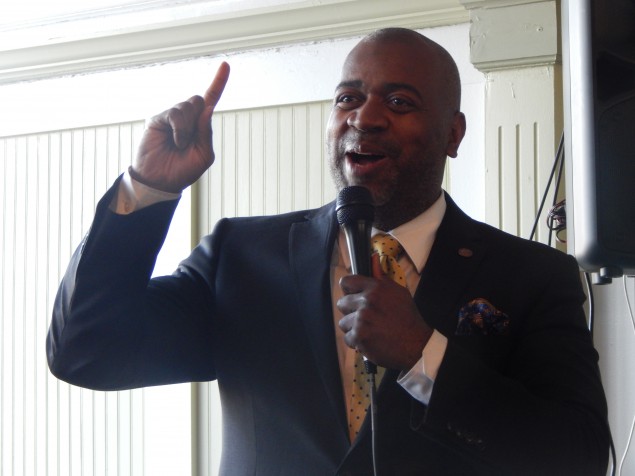 According to Jersey City Mayor Steve Fulop and Newark Mayor Ras Baraka, Verizon is discriminating against low-income residents by failing to install high-speed fiber optic networks in low-income neighborhoods.
The mayors held a press conference in Jersey City today to discuss how the state's poor residents are being exploited due to a loophole that claims the high speed service does not need to be installed if an address cannot be accessed by the company.
Read the full account of their statements at NJ.com.