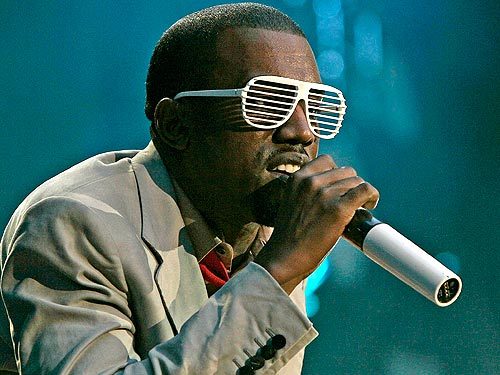 At the Museum of Russian Art in Minnesota, Russian curators and American arts officials found a way to skirt the little-known arts embargo between the two nations, which has been in place for five years. The embargo is actually the result of a dispute between the Russian government and orthodox Jewish group Chabad over ownership of historical documents and international jurisdiction. A variety of Russian cultural organizations collaborated to bring reproduce items and bring them other places in Europe in order to bring Russian photographs and artifacts to the U.S. for the exhibit, which opened September 26.
Vija Celmins to move to Matthew Marks Gallery as McKee closes.
New documentary about land art to show at New York Film Festival.
Two Goyas worth about $5 million stolen from a private residence in Madrid.
Kanye West declares that if Michaelangelo were alive today he would be designing sneakers.
Walker Art Center announces more than 200 new acquisitions.