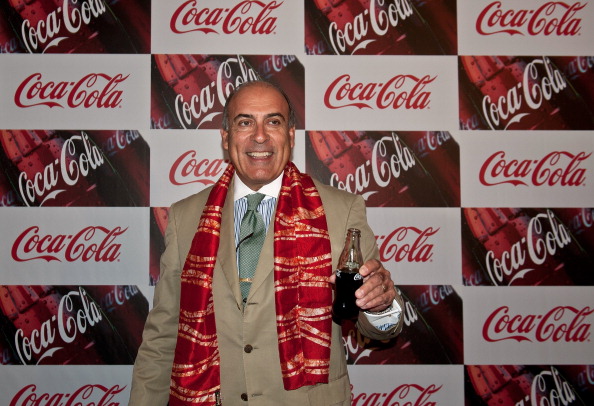 Cue "Georgia on my Mind."
It seems likely that Muhtar Kent, the chairman and CEO of the Coca-Cola Company who once described the relationship between the beverage corporation and its home city of Atlanta as a "great love story," will be spending a little more of his time in that city after putting his Noho loft on the market.
The listing notes that the condo, which Mr. Kent paid $1.64 million for in 2008, is "perfect for a pied-à-terre," which we assume is how he used the one-bedroom, 1.5-bath loft, given that his primary residence is near Coca-Cola's headquarters in the Peach State.
Torsten Krines at Sotheby's International Realty has the listing for the 21 Astor Place pad, which is asking $2.45 million—Noho condos, unlike carbonated beverages, tending to increase in value over time. Though it's unclear what Mr. Kent did, if anything, to boost the 1,248-square-foot apartment's appeal, given the dearth of listing photos.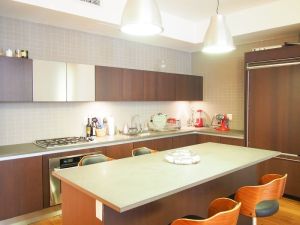 The listing does mention 10-foot ceilings with loft windows and a designer bath and there is a photo of an "elaborate open chef's kitchen," though we can't say we're too convinced—it looks like it's pretty standard. Still, it's probably an ideal place to cook up some coke-fried chicken or coca-cola pot roast.
Mr. Kent purchased the apartment just before he was promoted to the top position at the beverage conglomerate, and as he reportedly receives upwards of $20 million a year as CEO, he may be looking to upgrade to some fancier city digs. Having been born in the Big Apple, he no doubt understands the all-important role of impressive real estate.