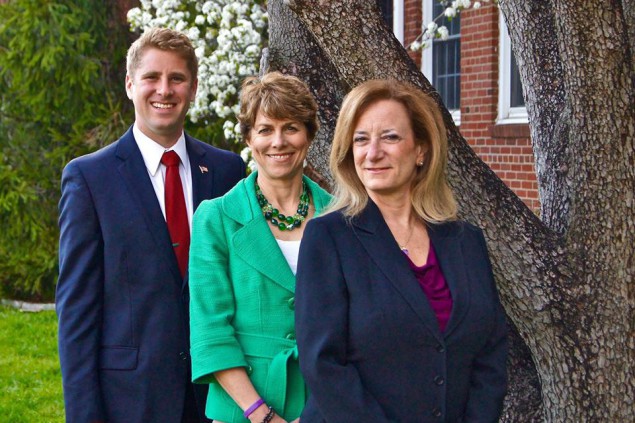 According to Democratic Fair Lawn Councilwoman Lisa Swain, she will most likely become mayor if the majority on the town council shifts from Republicans to Democrats.
"Should the democrats take the majority, I will most likely be the Mayor again," said Swain. "I was the mayor several years ago."
Swain has been on the council for eight years and is pursuing her third term this year. In 2011, she was mayor but lost that position in 2012 due to Fair Lawn's system of government.
In Fair Lawn, everyone seeking election runs as a councilperson. Then, the council votes on who will serve as mayor. Republican John Cosgrove is currently mayor, a position he has held since 2013.
The board currently has a republican majority with Republicans Amy Lefkowitz and Daniel Dunay serving as deputy mayors. They are not up for reelection. Cosgrove is up for reelection this year and is running on "The Cosgrove Team" ticket with Marc Zharnest and John Gil .
Swain and fellow councilperson Kurt Peluso are up for reelection this year. Running on their ticket is Ellen Taner. In order to take a majority, the democrats would have to win all three seats, including that of Cosgrove.