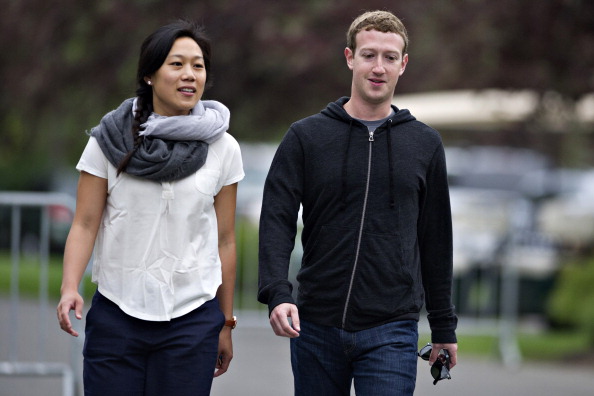 Is the royal family of tech making a Manhattan addition to their residential real estate holdings?
A mysterious buyer has picked up a townhouse at 157 West 12th Street for $22.3 million, and a number of signs point to Facebook founder Mark Zuckerberg—or someone else in the Zuckerberg clan—making the West Village investment.
The buyer, cloaked in anonymity as 12th Street Townhouse LLC, bought the townhome from one Zurich-based Michael P. Stewart, presumably the Michael P. Stewart of Zurich-based UBS AG.
But several clues suggest that the buyer is none other than Mr. Zuckerberg. The deed is signed by the manager of an LLC, Tom van Loben Sels, who registered a different LLC that Mr. Zuckerberg used when he bought his historic Palo Alto house in 2011. Mr. van Loben Sels, who is a partner at San Francisco-based tax consultant company Apercen Partners LLC, also helped Mr. Zuckerberg refinance a $5.95 million mortgage on his home with a 1.05 percent APR rate in 2012. Additionally, Mr. van Loben Sels is the registered agent for Mr. Zuckerberg's Openness Foundation.
Moreover, some of the documents filed for the purchase of the West Village townhouse were filed in Santa Clara, Calif., which includes Palo Alto.
Mr. van Loben Sels also helped the Facebook founder's sister, Randi Zuckerberg, sell her Los Altos home for $6.55 million this June, getting over a million more than the asking price of $5.49 million.
Which might mean that the buyer of the West Village townhouse is actually Ms. Zuckerberg, who was rumored to be moving back to the city after selling her California residence. Of course, it's also likely that Mr.van Loben Sels, who told us he had no comment about the real estate transaction when we called his office, represents some other Silicon Valley heavy hitters in addition to the Zuckerberg clan.
Facebook has not yet responded to a request for comment.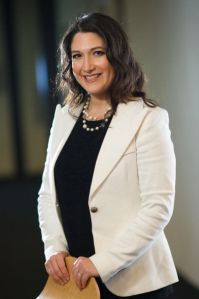 Still, Mr. Zuckerberg, who announced in July that he and wife Priscilla Chan are expecting a baby girl, would do well to keep a spacious place in the city for when he visits the New York offices. And if the mystery buyer is Mr. Zuckerberg, he'll be in pretty close proximity to the $20 million West 10th Street townhouse owned by former Facebook president Sean Parker, which could lead to some interesting run-ins.
As for the townhouse itself, city records show that Mr. Stewart paid $3.4 million for the the 21-feet-wide, 3,200-square-foot home in 2004. He kicked off a renovation of the house, built in 1899, the following year—we guess that's where some of the $19 million premium paid by the LLC comes in. Alas, as the home was never publicly listed—perhaps another indication that a big-money buyer like Mr. Zuckerberg simply swooped in with an offer—there are no listing photos to ogle.
One thing we can say for certain is that if Mr. Zuckerberg is the buyer, this won't make much of a dent in his personal wealth, estimated at $38.6 billion. Which is a good thing, as the Facebook founder has an expensive habit of scooping up surrounding properties in the interest of privacy—in Palo Alto, he's spent upwards of $30 million buying up the properties around his home.