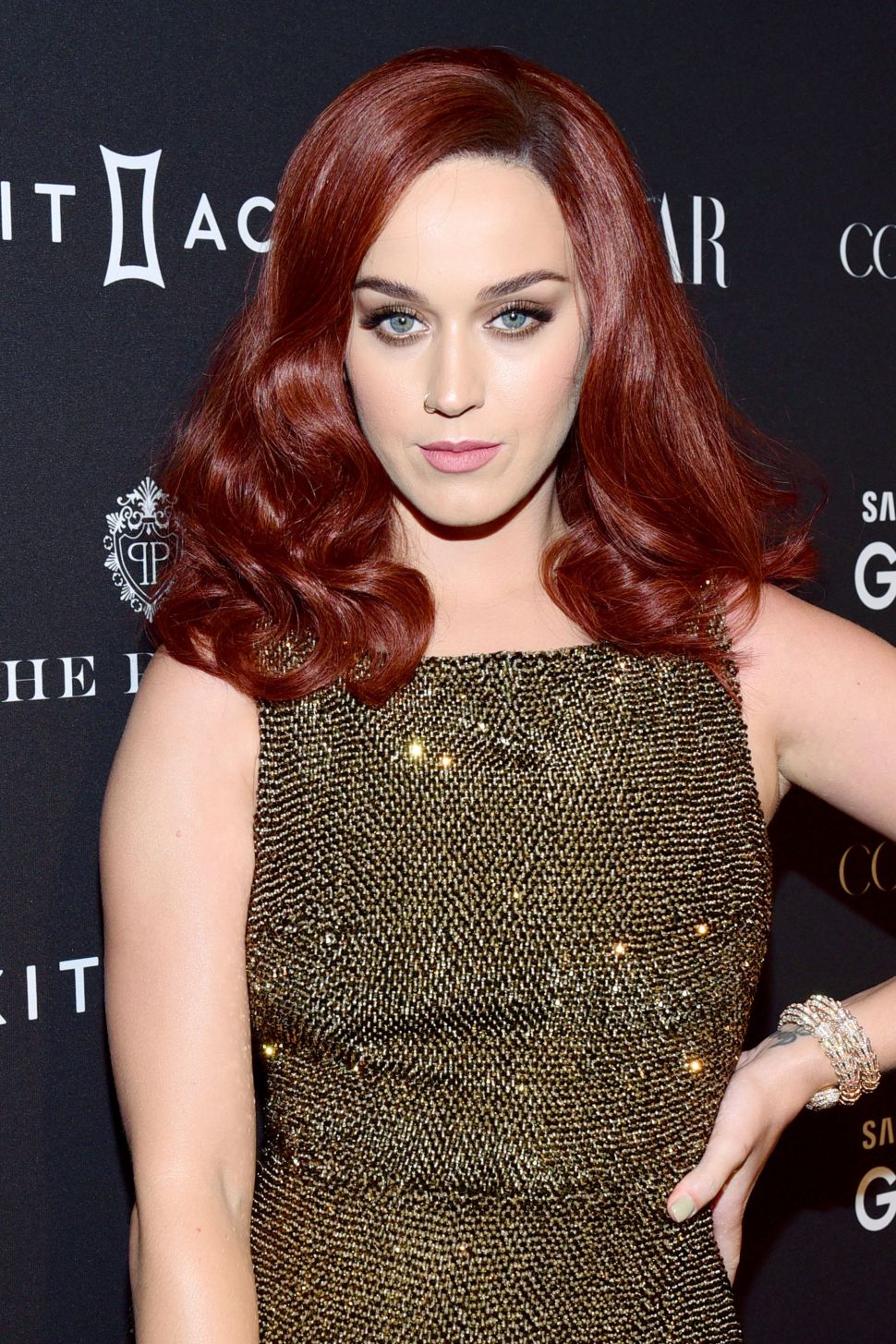 "I think Carine always throws a great party, and she's such an icon. That's why she can get so many icons in one room," Gigi Hadid said last night as The Plaza Hotel's Grand Ballroom became packed with fashion folk giving a major send off to New York Fashion Week at Harper's Bazaar's annual ICONS celebration. Most of the "icons" selected by the magazine's international fashion editor, Carine Roitfeld, were in attendance along with the new brat pack of it-girl models. Ms. Hadid was joined by her sister Bella Hadid, and best pals Kendall Jenner and Hailey Baldwin.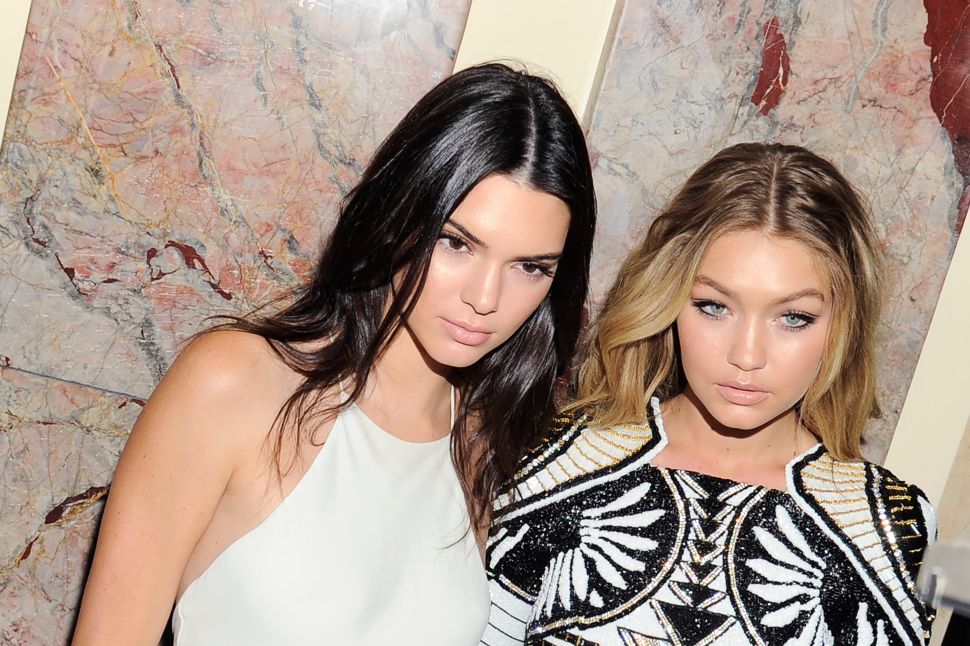 The space was fully decked out, replete with limited edition magnums of Moet & Chandon produced for the event emblazoned with the evening's hashtag, #BAZAARicons, in addition to several VIP areas where industry heavyweights like Hearst International's Duncan Edwards and IMG's Lisa Benson took time away from the eager crowds looking to snag a selfie with the pretty young things. 
The magazine's September issue cover girl, Katy Perry, was selected as the performer of the evening, and performed a set of five hits for the crowd dressed to the nines adhering to the fantasy black tie dress code. Her first hit single, "I Kissed A Girl," was dedicated to fellow songstress Mariah Carey, who also appears in Ms. Roitfeld's photo spread shot by Jean-Paul Goude. Ms. Carey, ever the diva, looked on half-heartedly.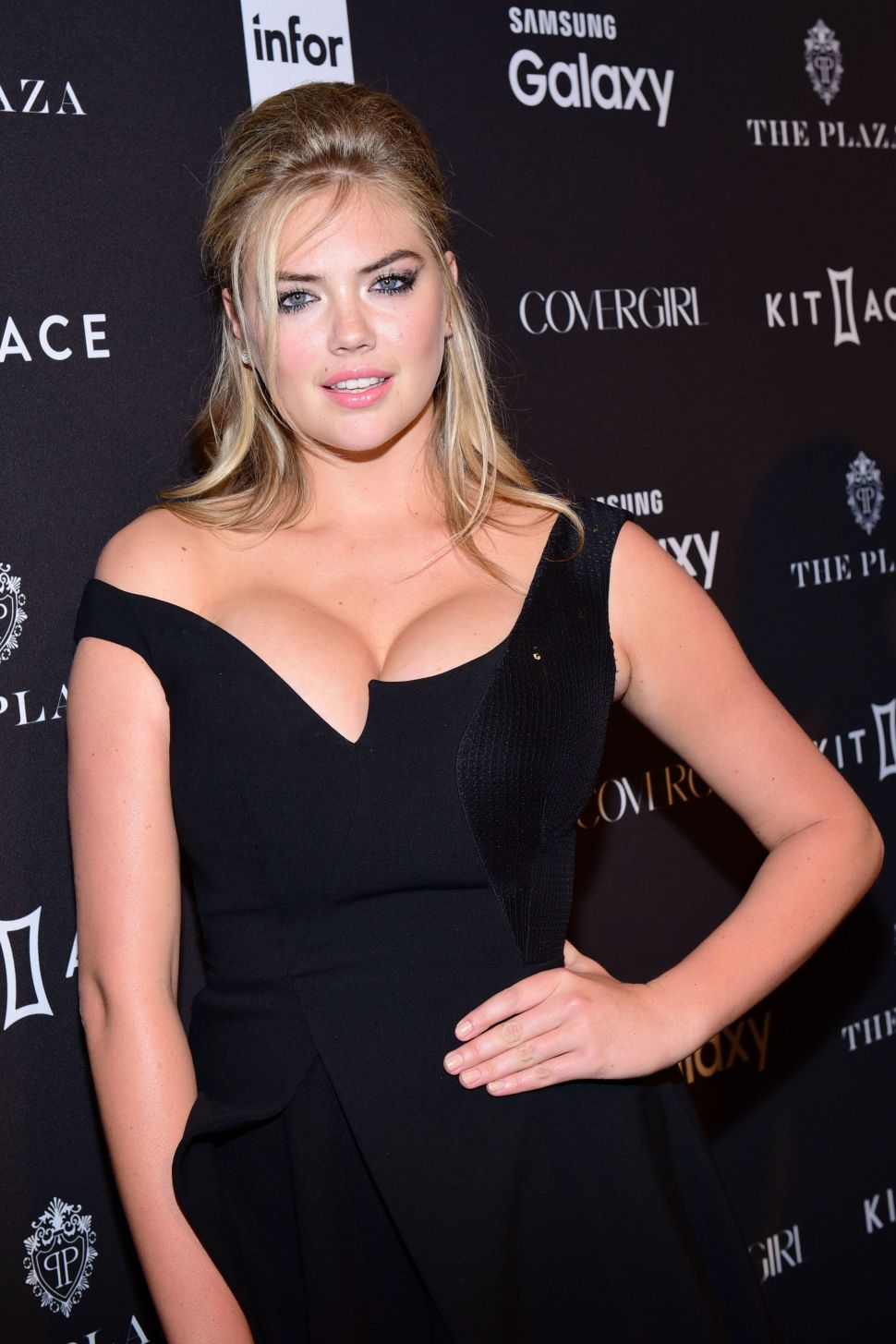 Ms. Perry also dedicated her final hit, "Firework," to all of the assistants attending the party and catering to the temperamental celebrities and editors. "This next song is a song, I want you to remember when you're going about your day, and you rip your pants, you have two Band-Aids fall off of the back of your heels, you're sweating, and there's coffee all over your blouse," she said. "I'm talking about all the assistants here, and you feel, maybe, like a little plastic bag."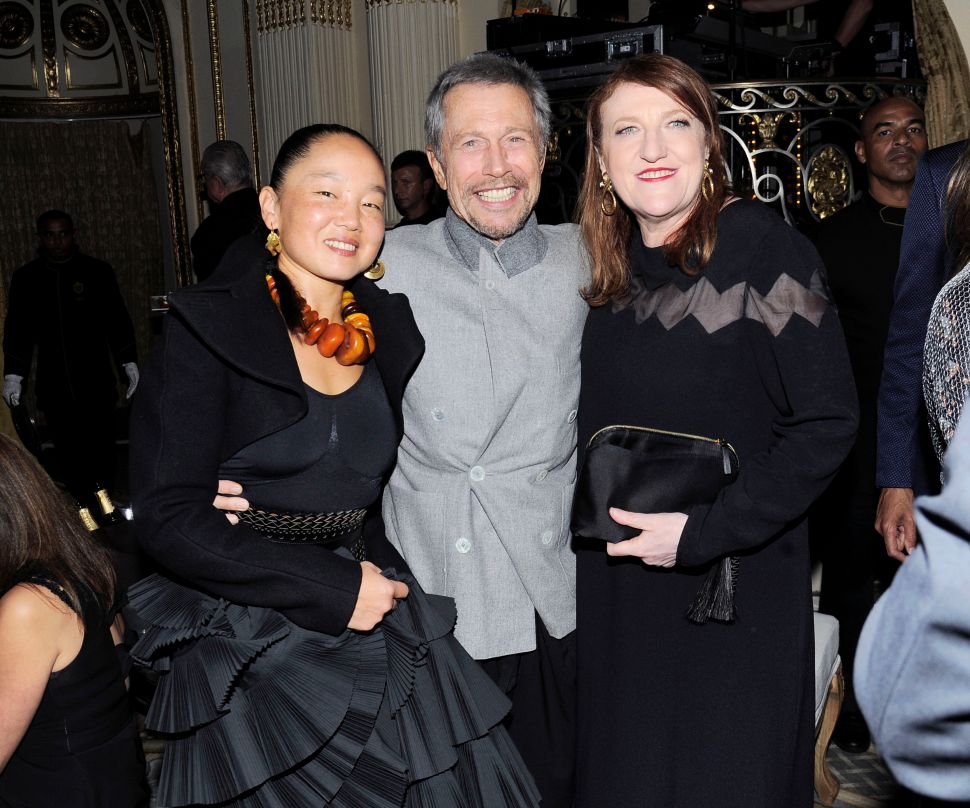 While there may still be one more day of shows left on the calendar, the evening marked the end of fashion week for most of the assistants running on little food and even less sleep. "Fashion Week's almost over," Ms. Perry told the crowd at the close of her performance. "You can drink!"