Now that the designer has parted ways with Balenciaga, Alexander Wang has returned to his true form as a no-holds-barred party man. It was marked by a bombastic 10th anniversary blowout for the brand immediately following the designer's runway show in the same space-a shockingly economical play.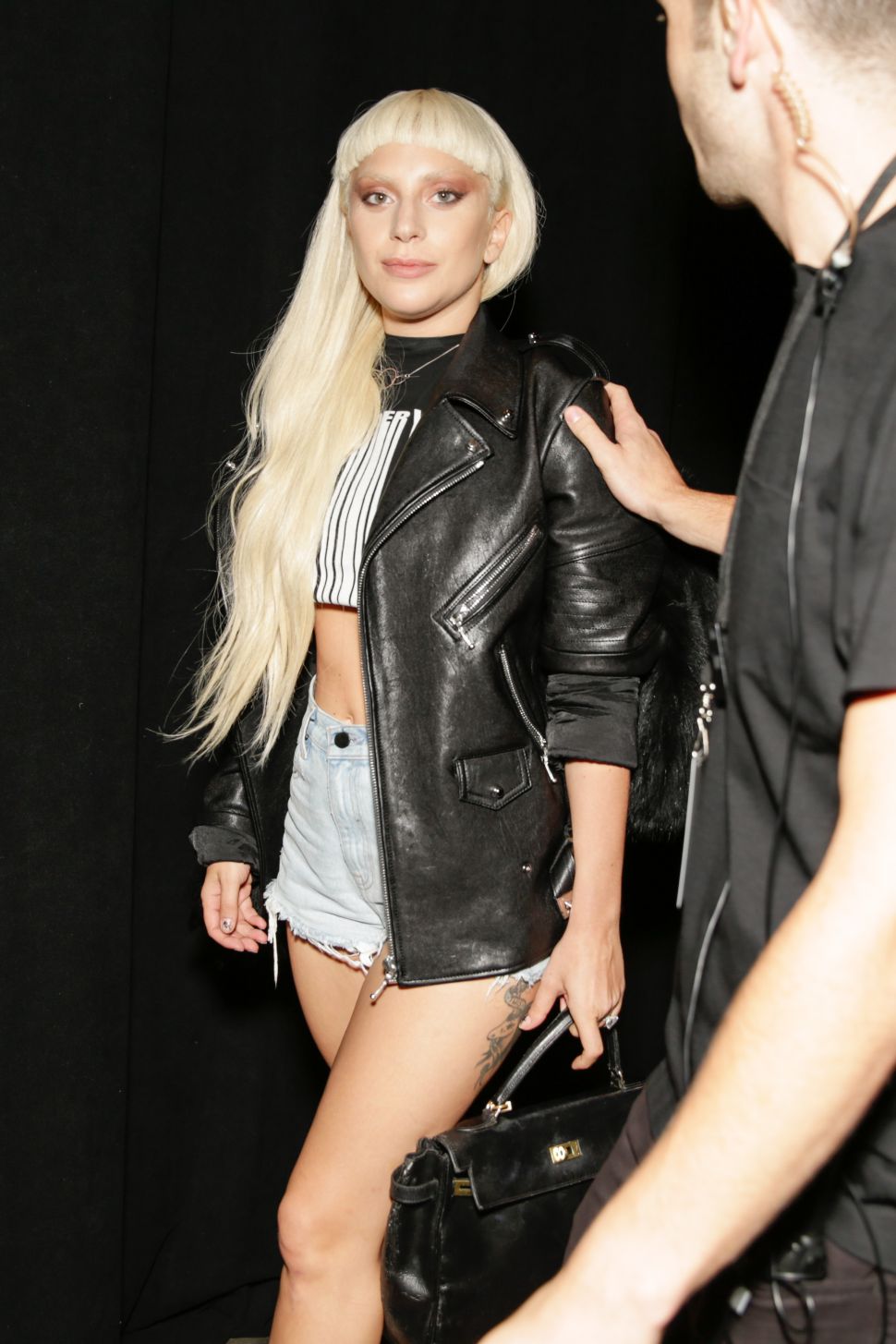 There were the usual kitsch elements. Hooters, a co-sponsor of the party, enlisted their signature buxom beauties to serve buffalo chicken bites in their traditional garb while strippers writhed on poles throughout the transformed rave space. "You know we like to do things small here," Mr. Wang joked on stage at the evening's start. "And If you have ever been to our parties you know there are a lot of surprises."
There were the usual surprise performances too. "I've got a whole bunch of runway shows I'm going to this week, and a couple performances," Tinashe hinted the day before at the Polo Ralph Lauren presentation. "Top secret! It's going to be fun."  It turned out Mr. Wang's celebration would be one of her "top secret" performances. The newcomer was the first in a string of artists asked to entertain the masses for the evening.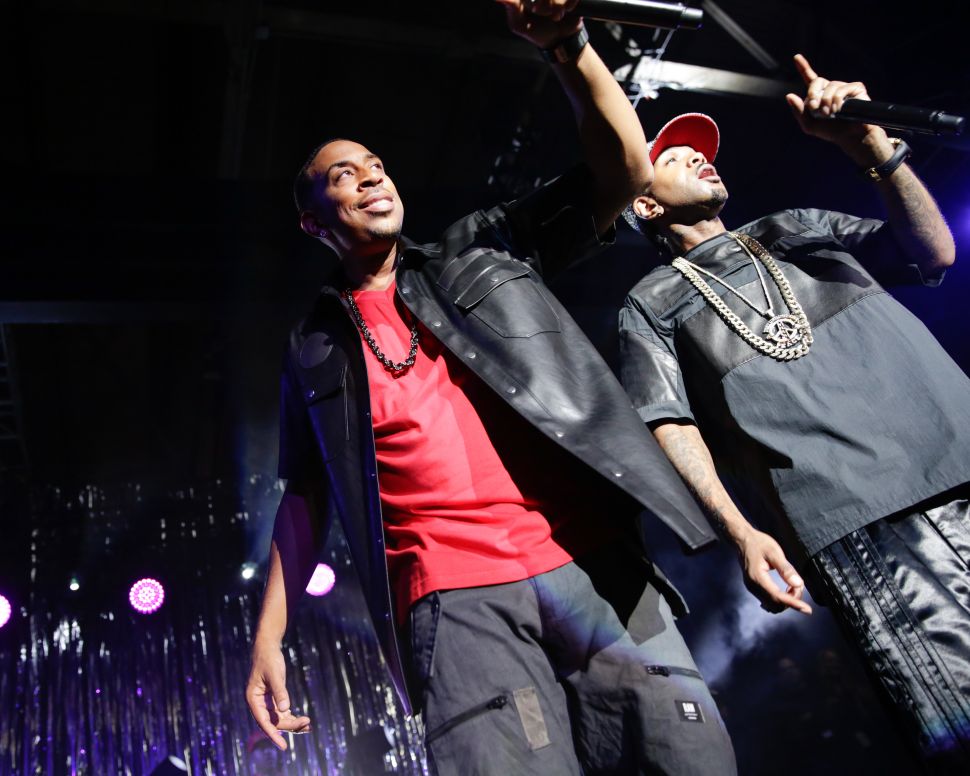 She was followed by A$AP Ferg who performed just two songs before ceding the stage to Lil' Wayne and Ludacris, who both played a handful of their classics. To the left of the stage, couple Bella Hadid and The Weeknd shared a cigarette away from any cameras, while the right side of the stage served as the VIP mosh with a smattering of notable names. 
Mr. Wang sat alongside photographer Steven Klein brandishing a "cash cannon," shooting fake dollars bills, with his own face rendered on them no less, into the faces of his party guests. Lady Gaga, Kylie Jenner, Tyga, Nicki Minaj, and Zoe Kravitz were all showered in the faux currency.