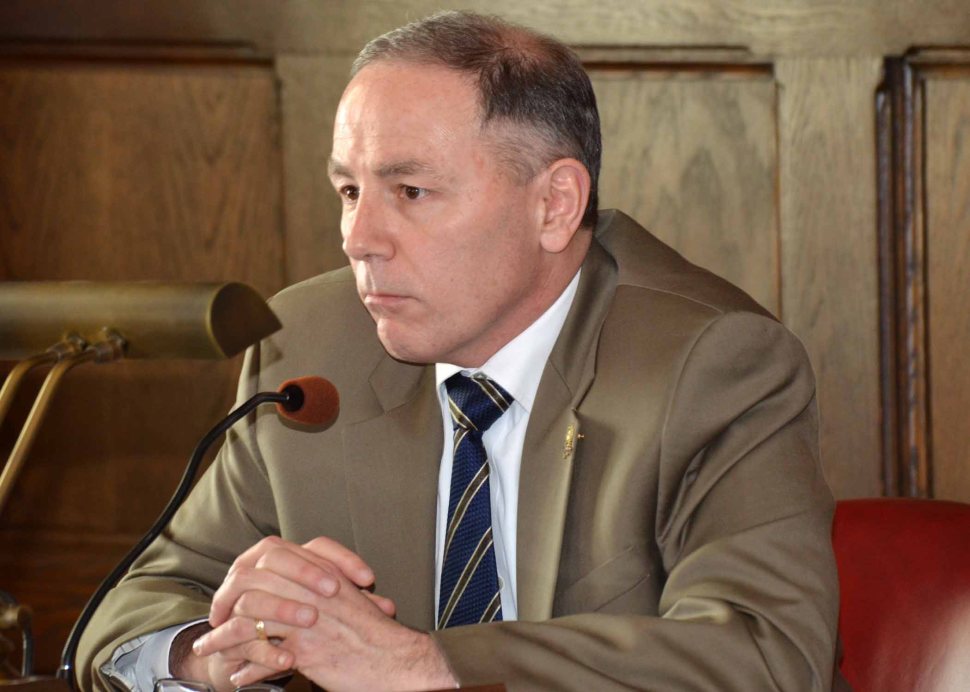 It's not really a campaign season yet, until someone, usually an incumbent, starts taking heavy fire, a condition particularly inflamed by the operative word "discrimination."
That's what's going on right now in LD2, where a new cable TV ad backed by the Republicans targets Assemblyman Vince Mazzeo (D-2).
The ad – paid for by the campaign of Assemblyman Chris Brown and his running mate Will Pauls – began running last night during the Eagles game.
Much of the public debate over Mazzeo's record focuses on the PILOT bills he sponsored for Atlantic City, but this attack line by the GOP goes back to Mazzeo's municipal tenure.
The ad focuses on a local cop's lawsuit against the City of Northfield, where Mazzeo served as mayor prior to his becoming an assemblyman. The cop, Danieil Mitchell, names Mazzeo and alleges discrimination, arguing that the city denied him promotion as a consequence of his being deployed multiple times on military duty.
According to the Press of Atlantic City, Mitchell claims "he is Northfield's most qualified and experienced officer, yet has not been promoted to captain — only given the title of acting captain in 2012 — and was not considered for the chief of police position when it became vacant after Chief Robert James retired in June 2014."
A Republican source told PolitickerNJ that it is a "particularly nasty ad."
Mazzeo responded swiftly to the attack, holding a press conference in-district with 30-plus veterans standing behind him as he drove his personal commitment to veterans' issues.