High above Manhattan on the 64th floor of Condé Nast's new home at One World Trade Center, W Magazine threw a fashion week blowout to celebrate the search for IMG's next it-girl via Instagram through the hashtag #WmagModelSearch.
While the tower is usually reserved for editors and corporate types, its high-security doors were left in the hands of iPad-wielding PR folks. Luckily, the guest list remained just as tight, reserved only for models and notable names out in support of W Magazine editor-in-chief Stefano Tonchi and fashion director Edward Enninful. The two gents have pals across all industries-film, fashion, music-and big names from each arrived throughout the night.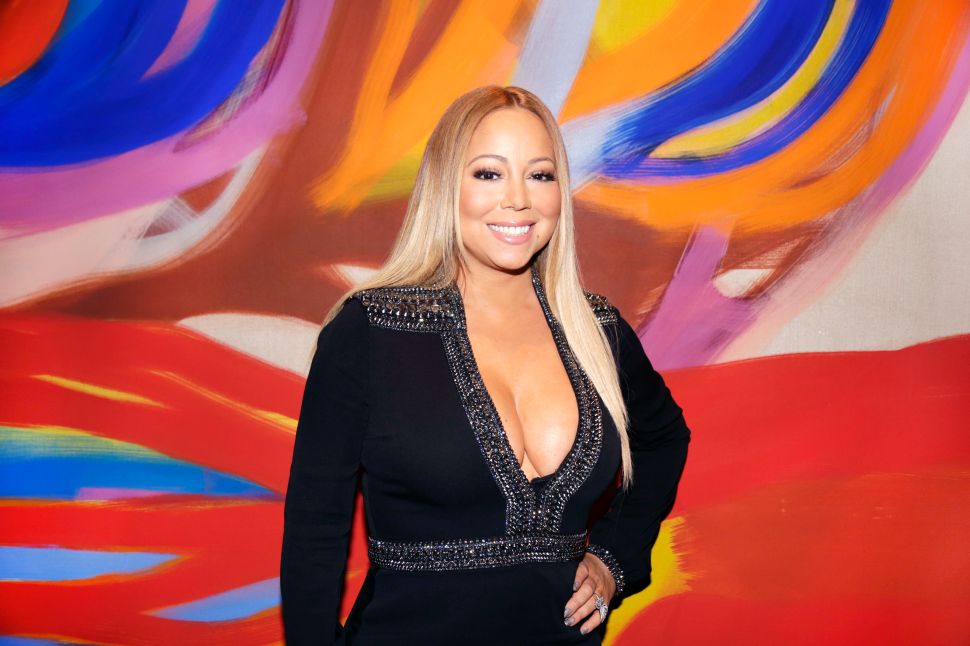 It started with Mariah Carey, whose early arrival went almost unnoticed before rumors ran wild that the songstress would later be performing. Sadly, these dreams were left unfulfilled as Ms. Carey remained close to Givenchy creative director Riccardo Tisci for most of the night.
She was later followed by Naomi Campbell, who counts Mr. Enninful as one of her closest pals. Just before the party, Ms. Campbell dined with fashion tycoon Silas Chou to celebrate Thakoon Panichgul's newest collection.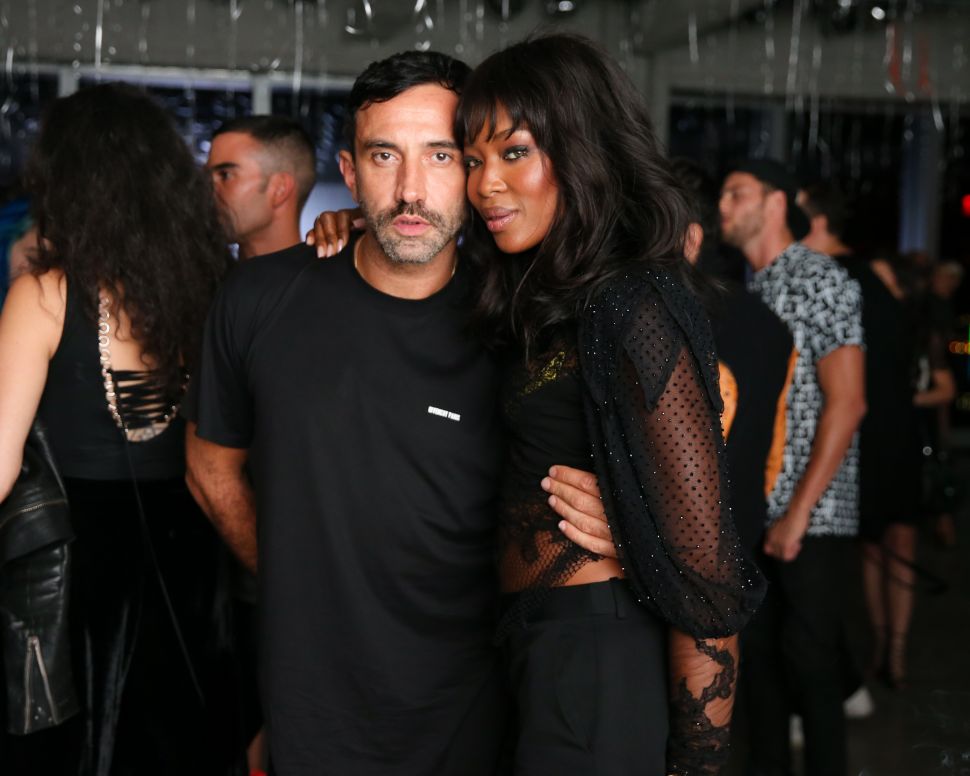 Leonardo DiCaprio was one of the last to arrive, entering the party about 20 minutes after its intended midnight closure. A smart move for a man who never wants to be photographed. Luckily, if there is one person with the power to keep a party going, it's Leo.