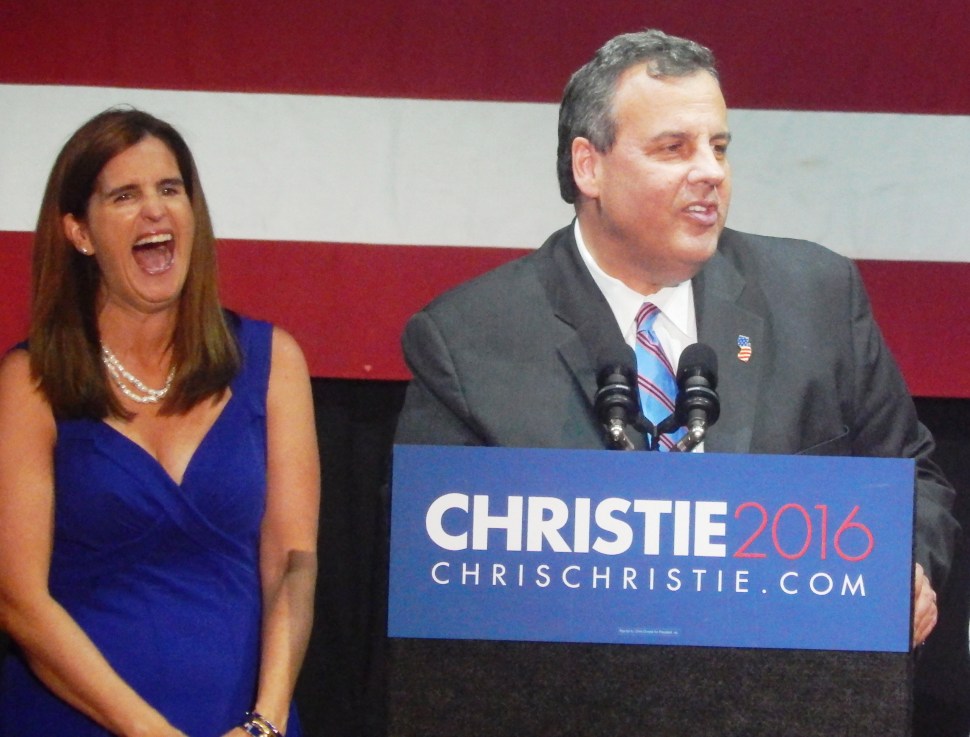 Gov. Chris Christie sat down with Meet the Press host Chuck Todd Sunday.
"I think they've under-delivered," Christie told Todd, slashing at those U.S. senators in the 2016 presidential race as the candidate sought traction.
When Todd asked the New Jersey governor about his connection to former Port Authority of New York and New Jersey Chairman David Samson, Christie said, "Let's stop reading the newspapers."
Watch the interview here.