Gorgeous luggage is one of the best possible travel companions—not just for ladies toting ostrich skin duffels, but for lads jetting off this weekend for a Labor Day boys' getaway.
Whether it's a weekend spent on the golf course, tennis court or even galloping around the polo pitch, no respectable lad should leave home without the right stylish suitcase, backpack or duffel. To aid in the packing process, check out this collection of luxury men's luggage.
The perfect size for a quick weekend in the Hamptons or upstate, this cotton-canvas Marc by Marc Jacob bag with smart leather trims will fulfill all your LDW travel needs.
For an all-over leather look, consider this black Maison Margiela holdall…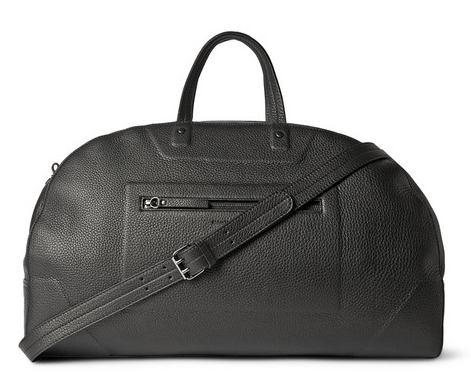 … or this more polished option from Givenchy.
Swap that old Jansport for this Brooks England offering: a structured grey canvas backpack with a modern industrial feel, complete with leather trims.
Men can add a pop of color to their looks with this sleek blue number from Bottega Veneta.
Is this luggage, or a piece of vintage-inspired decor? This leather rolling suitcase from J.W. Hulme Co. makes for a lavish travel experience.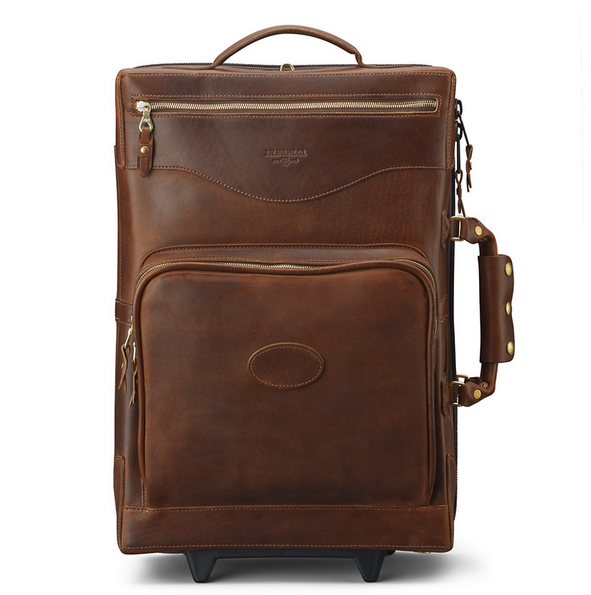 Of course, no luggage round-up is complete without Louis Vuitton. The Zéphyr 70 offers a slightly more modern take on the brand's traditional print.
One might even pair it with this cobalt holdall.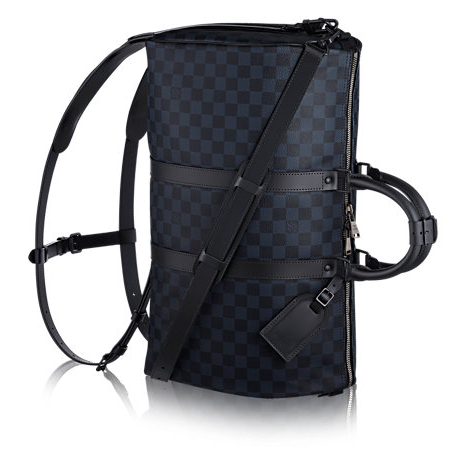 More daring dudes might like this large leather backpack from Buscemi.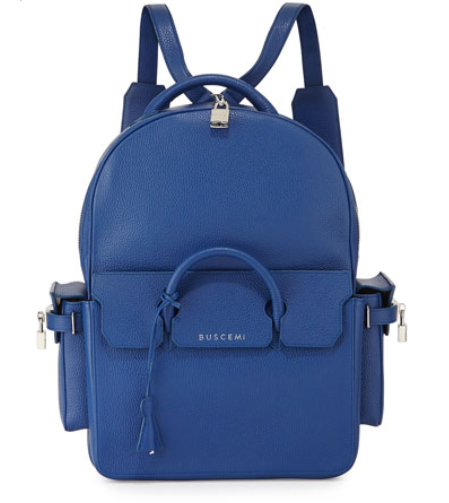 Of course, guys can also keep it classic with a duffel in a less-screamingly-bright blue.