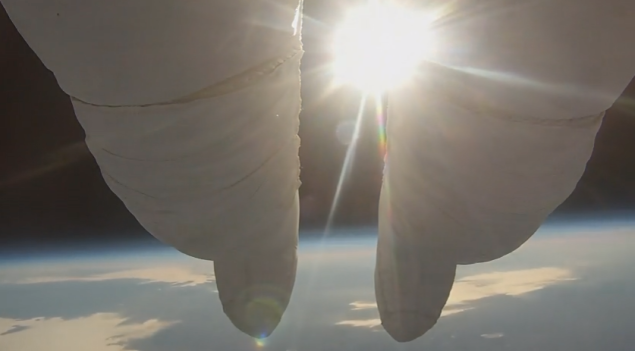 Last October, a man named Alan Eustace shocked the world when he leapt from 135,890 feet wearing nothing but a 235-pound custom spacesuit. He was jumping from the stratosphere, and on the way down, he broke the sound barrier and shattered all previous records for high-altitude jumps.
Now, Mr. Eustace, a former Google executive, is telling the "how" and "why" stories behind the famous "space jump." He gave a lecture on the historic event and its significance for future space exploration at the TED 2015 conference filmed in March. The talk was recently uploaded onto TED.com.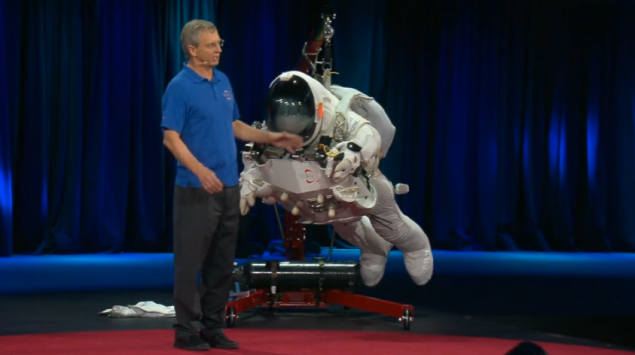 The stratosphere, Mr. Eustace explains, is the second major layer of Earth's atmosphere and the area where temperature warms up to conditions almost suitable for survival without any protection. It's one of the least accessible places on our planet and is rarely seen, studied or explored. Before his jump, it had only been visited for seconds at a time by astronauts traveling through it at the speed of light.
"The question I asked is 'is it possible to linger in the stratosphere? Is it possible to experience the stratosphere? Is it possible to explore the stratosphere?'" he said in the talk.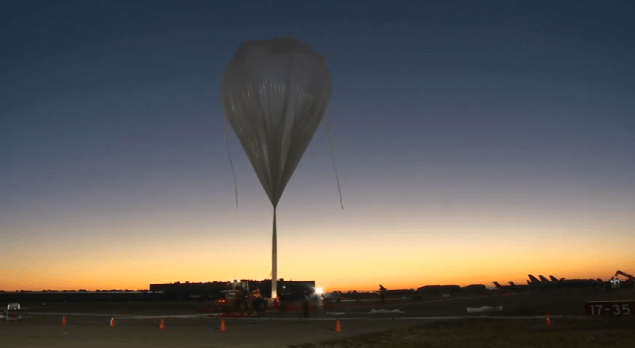 Mr. Eustace's descent lasted four minutes and 27 seconds, during which he fell at speeds of 822 miles per hour and proved it is possible to experience the uncharted atmospheric layer. In the talk, he gave a tour of the suit that made the fall possible and narrated footage of the event.
Watch the full talk here:
[ted id=2259]