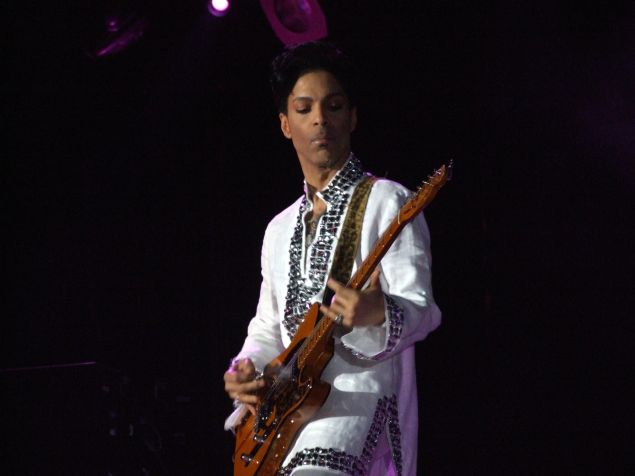 Fellow YouTube users: "Let's Go Crazy" as Stephanie Lenz celebrates her fair use victory against Universal Music.
Ms. Lenz had sued Universal Music and Universal Music Publishing after they objected to her posting a video of her toddler dancing to the Prince classic, for which Universal owns the copyright.
After eight long years, Ms. Lenz can finally wipe her hands clean of the copyright lawsuit first filed in 2007 under the Digital Millennium Copyright Act. In a U.S. Court Publication, Judge Milan Smith stated that the DMCA "requires copyright holders to consider fair use before sending a takedown notification" (as Universal did to Ms. Lenz). In addition, Mr. Smith found that Universal Music misrepresented an infringement accusation.
The case is symbolic because it questions the abuse (or lack thereof) of copyright holders. Where should social media users draw the line when using studio-owned recordings in their home productions? Will every video be scratched from their page if a song is heard in the background? The case has brought to light important questions in today's online copyright infringement issues, especially in regard to fair use.
Before the Copyright Act of 1976, fair use was considered an infringement that could be excused. But, as a statutory doctrine, fair use became more of a right than a defense.
The longstanding fair use dichotomy was evident in this particular case, as The Motion Picture Association of America and the Recording Industry Association of America both defended Universal, arguing that fair use should be considered an "affirmative defense" only when part of an infringement suit.
By contrast, companies like Google, Twitter and Tumblr supported Ms. Lenz.
Ultimately, the court ruled that fair use be considered a right before copyright holders take down home videos.
That's one small step for Ms. Lenz, one giant leap for social media users everywhere.