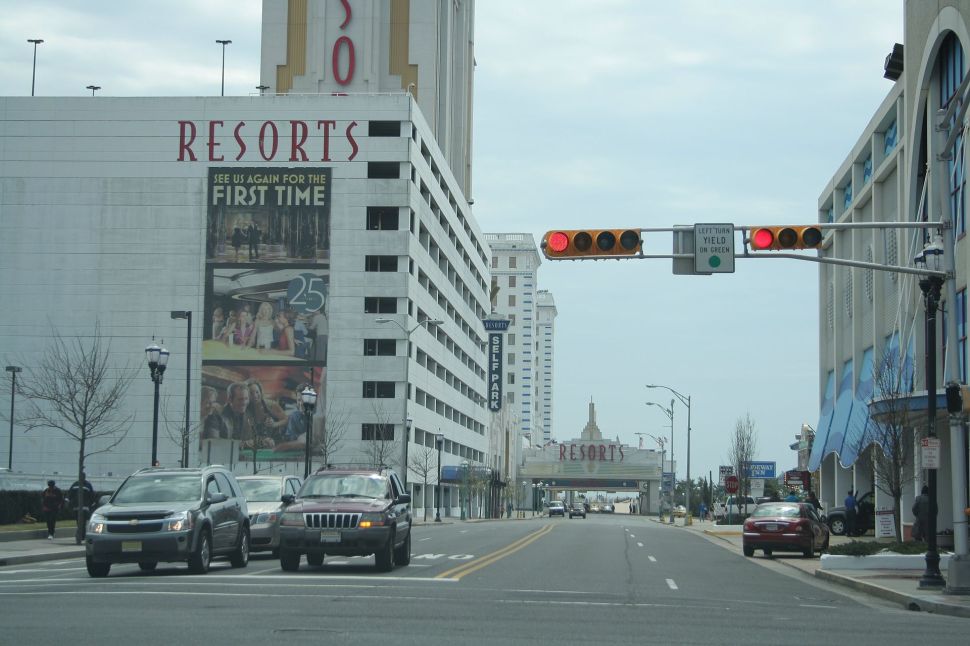 As part of its new credit outlook released today, Moody's notes New Jersey's adoption of Atlantic City's (rated Caa1/negative outlook) fiscal 2015 budget that closed a $101 million deficit, largely with state support, eliminates the city's immediate financial crisis and is a credit positive. The budget adoption also allows the city to mail fourth-quarter tax bills and may indicate the state's continued willingness to assist Atlantic City, even as a financial relief package awaits Governor Christie's signature.
Despite this credit positive development, Atlantic City will face severe financial challenges in fiscal 2016 and beyond, absent significant budget reform and/or continued substantial state support, according to Dave Jacobson, communications strategist for Moody's. The city also faces the prospect of more closures of struggling casinos, depriving it of a stable flow of tax revenue. With an adopted budget, the city is now able to collect approximately $16.5 million in 2015 fourth-quarter taxes and $23 million in tax lien sales for delinquent taxes from casinos Trump Properties and Polo North (formally Revel).
Jacobson said that while Atlantic City has cut about $11.6 million in ongoing expenditures, its structural deficit is a significant 34% of 2015 expenditures. It includes $38.9 million in pension and health benefit payments, which it will have to begin paying again, and a $10 million contribution toward the prior-year pension deferral, assuming a four-year payback. Atlantic City's budget would also benefit from any stabilization in the city's gaming market. From September 2014 through August 2015, total gaming revenues declined 10% on a trailing 12-month basis, in part because of four casino closures. However, the casinos that remain open have seen their revenue increase about 5% over the same time period. Struggling casinos are an ongoing risk to Atlantic City because the city would lose additional property tax revenue if they scale back or close.
Moody's declaration of "credit positive" or "credit negative" does not connote a rating  or outlook change.  It is indicative of the impact of a distinct event or development as one of many credit factors affecting the issuer.