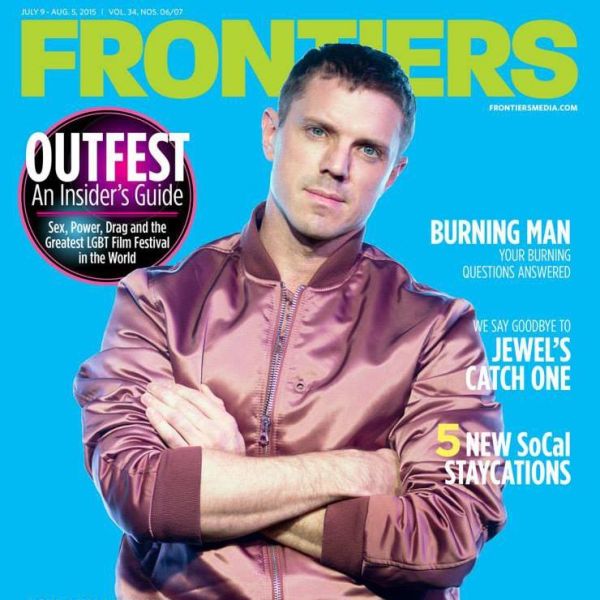 Multimedia Platforms, a publicly traded LGBT media company, announced yesterday that it had acquired LGBT publisher Frontiers Media Holdings, best known for its lifestyle magazine. The merger will create America's largest LGBT media company.
The purchase comes at an auspicious time, as LGBT buying power is estimated at $884 billion. It also gives Multimedia a toehold in the LGBT markets of New York, California and Florida.
Frontiers has long been active in LA's LGBT scene, taking part in Los Angeles Fashion Week and the Outfest gay film festival. Thanks to new merger, Frontiers magazine will now expand to the East Coast.
On the flip side, Next magazine, a New York-based LGBT publication owned by Multimedia Platforms, will now be available in California. Aside from Next, Multimedia owns the Florida Agenda, FunMaps and Guy magazines, representing 7.5 million readers.
The Multimedia-Frontiers empire will count Mercedes, Wynn Las Vegas and Wells Fargo among its advertisers.
Cathy Renna, managing partner at LGBT marketing group Target Cue, told the Observer that the merger showed that community LGBT media still serves a purpose.
"Anytime we see investment in LGBT media, that's a good thing," Ms. Renna said. "LGBT media continues to be very underresourced and not as successful as it could be, because investments in that kind of niche media has been decreasing. But the community media is still vitally important."