Always looking for a new place to grab some food and drink? Every Thursday, the Observer publishes a list of hot new bars and restaurants opening in NYC. Check in weekly for inspiration on how to spice up the weekend outing, and who knows?—you may just stumble upon a new haunt.
This week is all about the drinks. Both Downtown and Midtown are getting a new dose of booze this weekend via exclusive, mixology-focused venues. First, there's Colette, a SoHo lounge inspired by the downtown art of NYC that will specialize in hand-crafted cocktails despite its bottle service feel. Next, The Gregory Hotel is getting a new bar that will sport a homey feel and an array of locally produced beers, wines and spirits.
Colette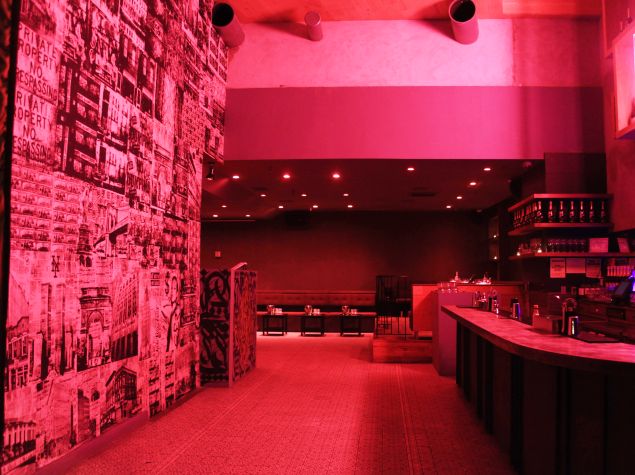 157 Lafeyette Street, between Howard and Grand
Opening Friday September 25
This new SoHo lounge is named after the Paris Boutique and pays homage to downtown NYC and the culture it embodies. Colette's ambiance is mysterious with a feel that manages to be sexy and grungy but above al, classy and intriguing. The new venue features walls lined with artwork of downtown NYC, a mixology-focused bar and an open format DJ program with a new state-of-the-art sound and lighting system. Colette respects the culture and history of downtown NYC and encourages its patrons to do the same by expressing themselves. While Colette maintains a level of exclusivity with entry at the doorman's discretion, all unique and culture-appreciative New Yorkers are welcome. With a door policy based on one's individuality and style and a lounge focused on the bar and its cocktail menu, not bottle service, Colette is a modern cocktail lounge bringing back the classic downtown NYC experience.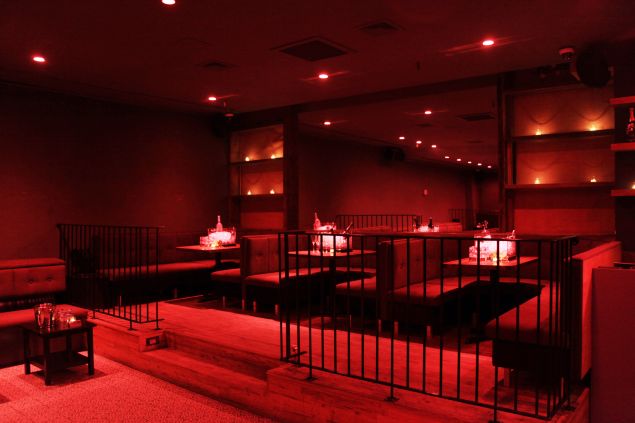 The Liquor Cabinet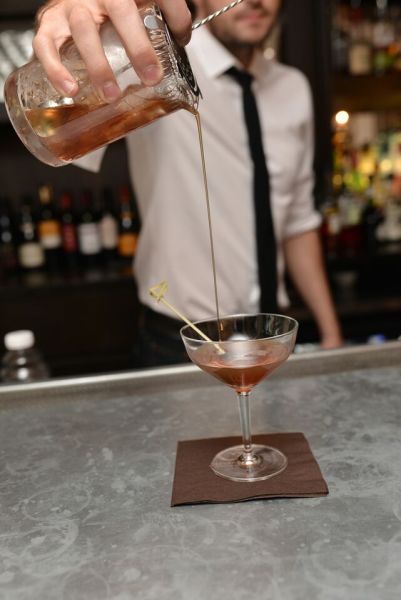 The Gregory Hotel – 42 West 35th Street, between 5th and 6th
Opening Monday September 28
The Gregory Hotel's lobby replicates the feel of a classic Manhattan townhouse, and no such home would be complete without a liquor cabinet to raid.. Tucked into the building once home to Waldorf-Astoria counterpart, The Gregorian, The Liquor Cabinet tips its hat to old New York with classic cocktails made with premium ingredients and a bounty of locally produced beers, wines and spirits. Enjoy a Ginger Bootlegger (NY Bootlegger Vodka, Canton Ginger, Cointreau and ginger beer) at one of the custom stone high tables or let the last warm September breezes blow over you by the large windows, open during warmer months. The gorgeous back bar even closes and locks just like your fathers did.