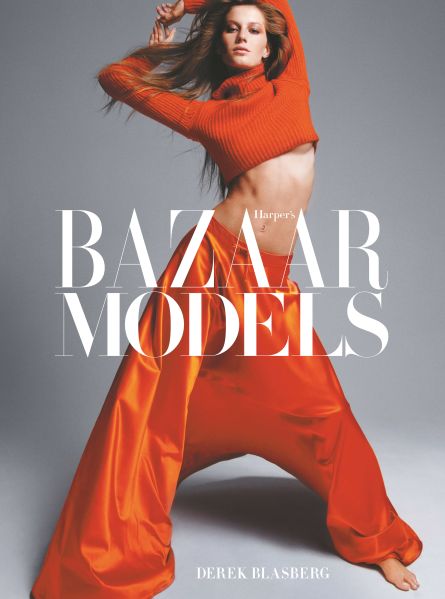 Clear a spot on your bookshelf for this gorgeous new hardcover.
In a photography-rich book launching October 13, Harper's Bazaar will celebrate the models who have graced its pages over the past 60 years. Divided into chapters by model, Harper's Bazaar: Models contains more than 200 photographs of fashion's most recognizable names—from '50s and '60s icons like Suzy Parker and Jean Shrimpton to Linda Evangelista, Naomi Campbell, Chirsty Turlington and Kate Moss.
As much a good read as it is a visual treat, the book also features essays by Derek Blasberg, both an acclaimed fashion writer and friend to many of the models.
"This book is intended for fashion fans like myself, who aren't just compelled by an image but also want to know more about the woman behind it," Mr. Blasberg writes in the book's preface. "The models here have not only brought to life some of the most iconic moments in fashion photography, but also became the faces of generations."
The photographs in Harper's Bazaar: Models were shot by leading fashion photographers such as Richard Avedon, Francesco Scavullo, Patrick Demarchelier and Peter Lindbergh. Take a sneak peak at some of the stunning shots here:
China Machado, wearing a Ben Zuckerman suit, posed for Richard Avedon for this iconic 1958 image, a cigarette dangling from her fingers.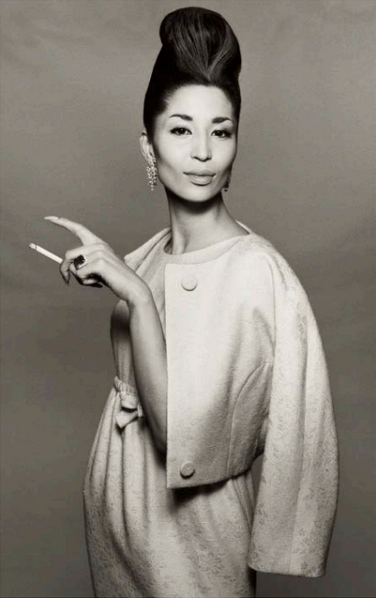 Jean Shrimpton, wearing her hair in a gravity-defiant square-shaped beehive, was photographed for the mag in 1965 by Richard Avedon.
Here is Linda Evangelista in a 1992 Harper's Bazaar shot, photographed by Peter Lindbergh.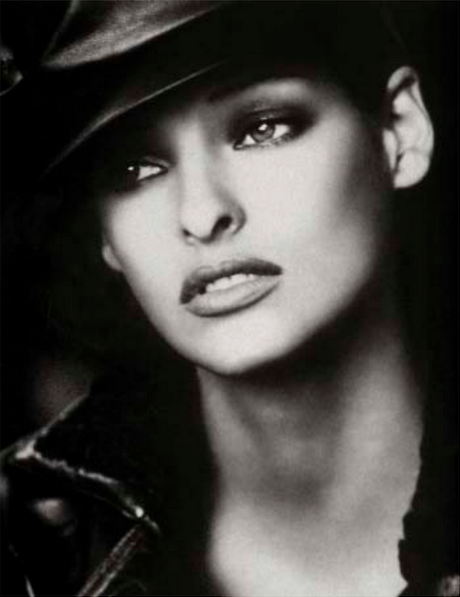 Iman also posed for the mag in 1992, for photographer Phillip Dixon.
Amber Valletta was photographed by Peter Lindbergh for Harper's Bazaar in 1993. The concept for the shoot? "An angel from heaven falls to earth and ends up in New York City," according to the mag.
Cindy Crawford was photographed for Harper's Bazaar's September 2009 issue by Peter Lindbergh.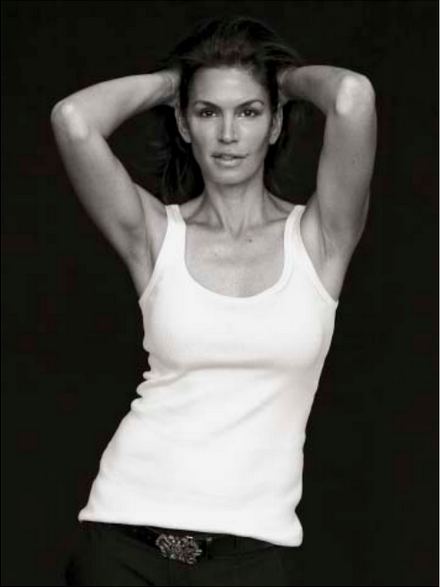 The book goes on sale October 13, and will retail in hardcover for $65.