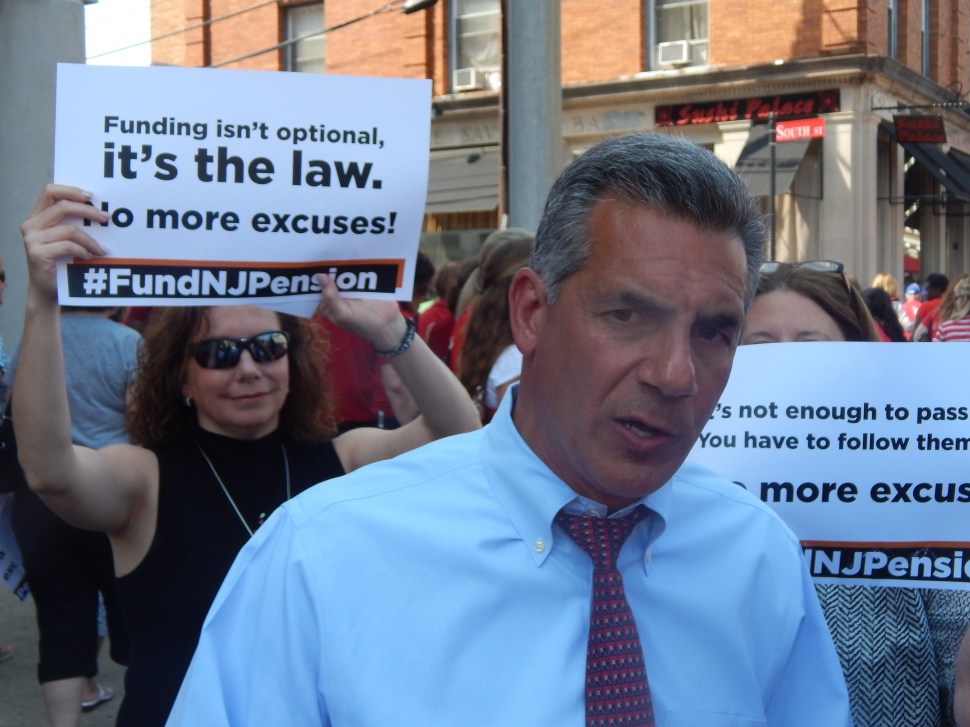 The NRA-PVF (National Rifle Association-Political Victory Fund) today released its endorsements in New Jersey legislative races.
Some highlights:
Despite giving him a B+ rating, the organization denied an endorsement of Assemblyman Jack Ciattarelli (R-16), a Somerset Republican rumored to be mulling a 2017 gubernatorial run. The organization, by contrast, awarded an endorsement to Assembly Minority Leader Jon Bramnick (R-21).
"Each and every special interest group obviously reserves the right to endorse candidates as they see fit," Ciattarelli said. "As I've always said, there's something I want more than people's vote – I want their respect for voting my conscience. And so, just as I hope my votes are respected, I respect any and all endorsement and non-endorsement decisions specific to my candidacy."
The NRA endorsed a split ticket of incumbents in battleground LD1: Assemblyman Sam Fiocchi and Assemblyman Bob Andrzejczak; and the GOP only in LD2 and LD38.